PRODUCT

:
 High end carbon fiber and aluminium bicycles
POLYGONE SHOP's role

 : To create photo-realistic images of framesets and complete bicycles for ARGON 18's website and user guides. Polygone Shop starts from the 3D models created by ARGON 18's engineering and design departments and creates the textures based on the different graphic designs and paint samples. Next, many of the components have to be modeled and textured from scratch based on physical samples. Finally the bikes are virtually assembled and lit for photo-real rendering.
--- COMPLETE BIKES 2022 ----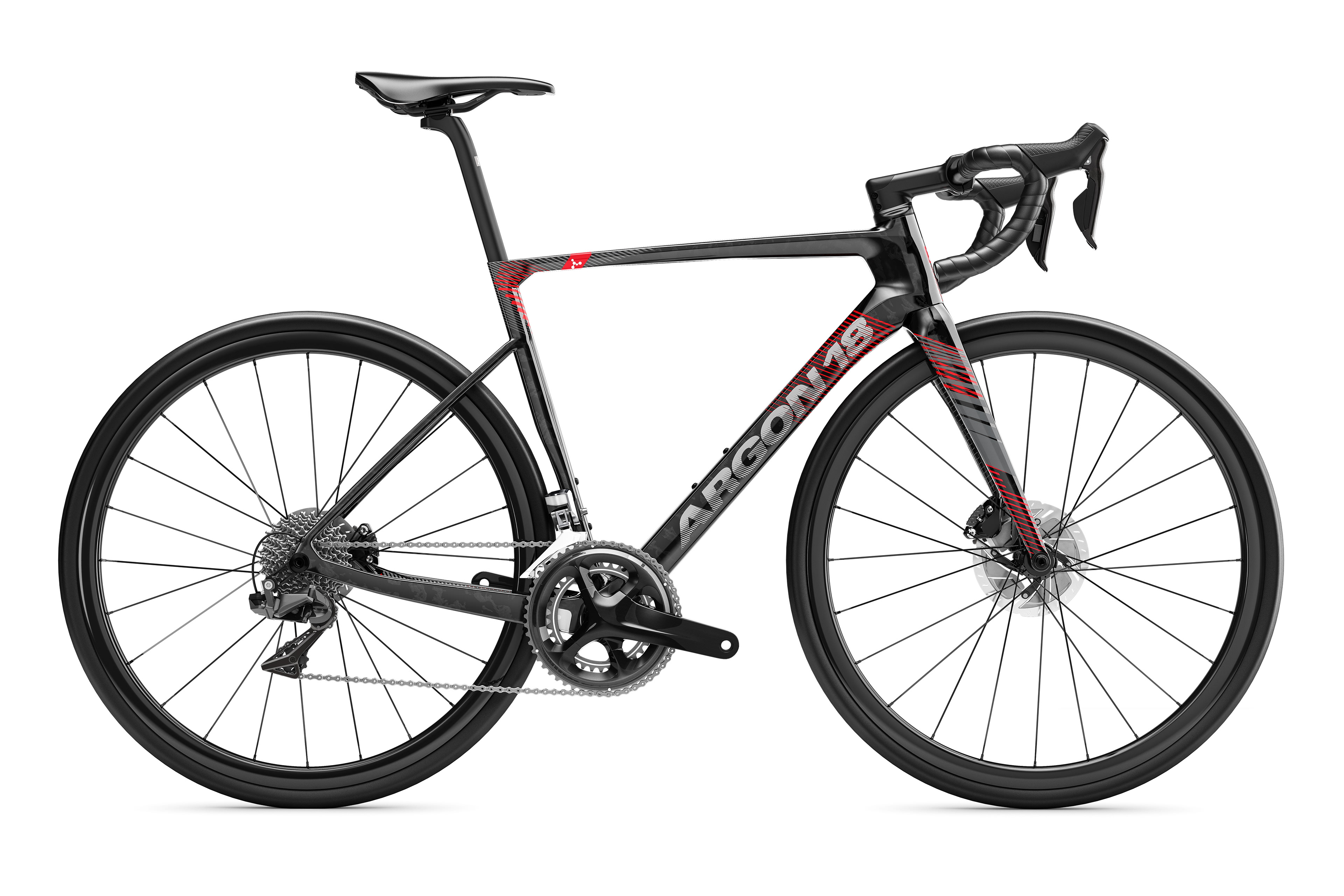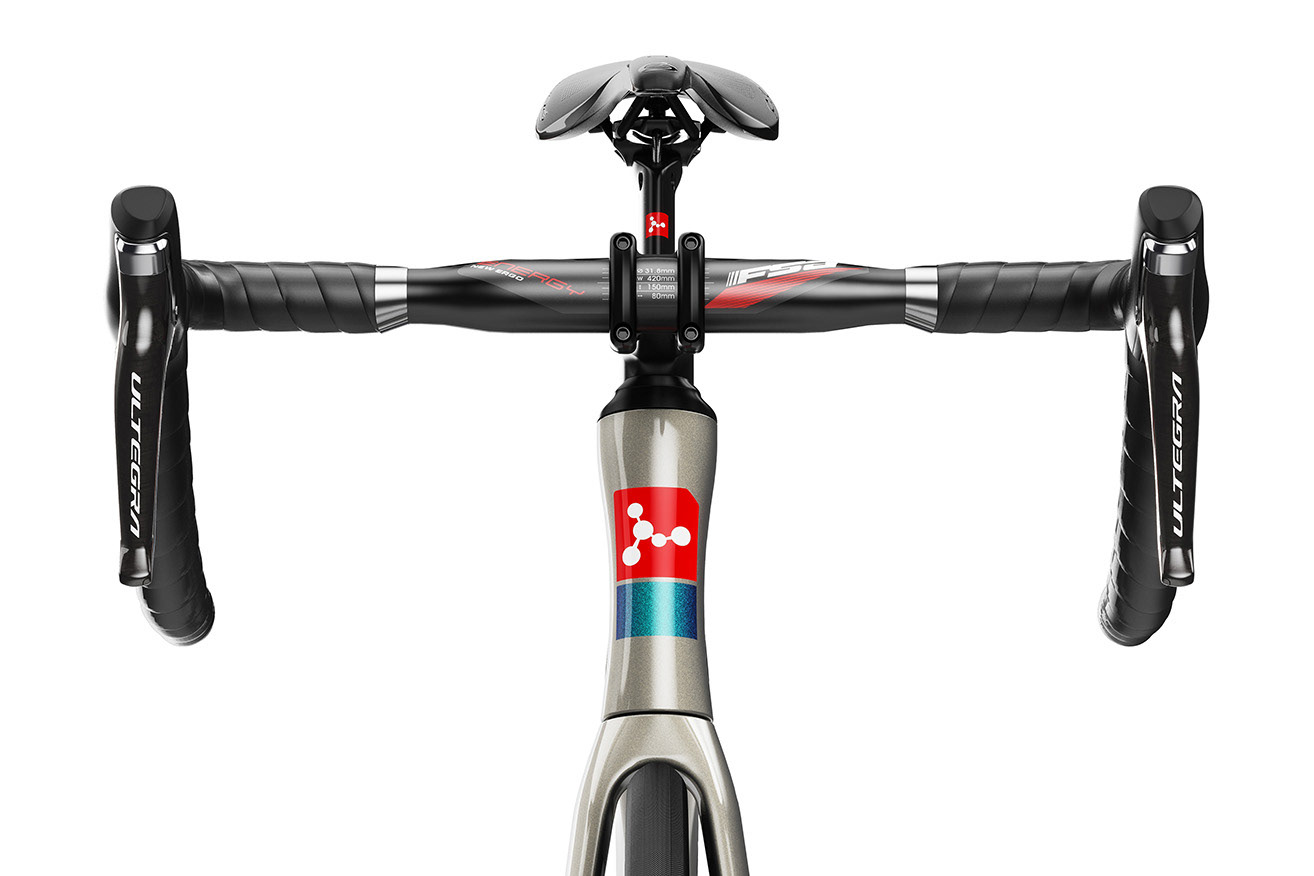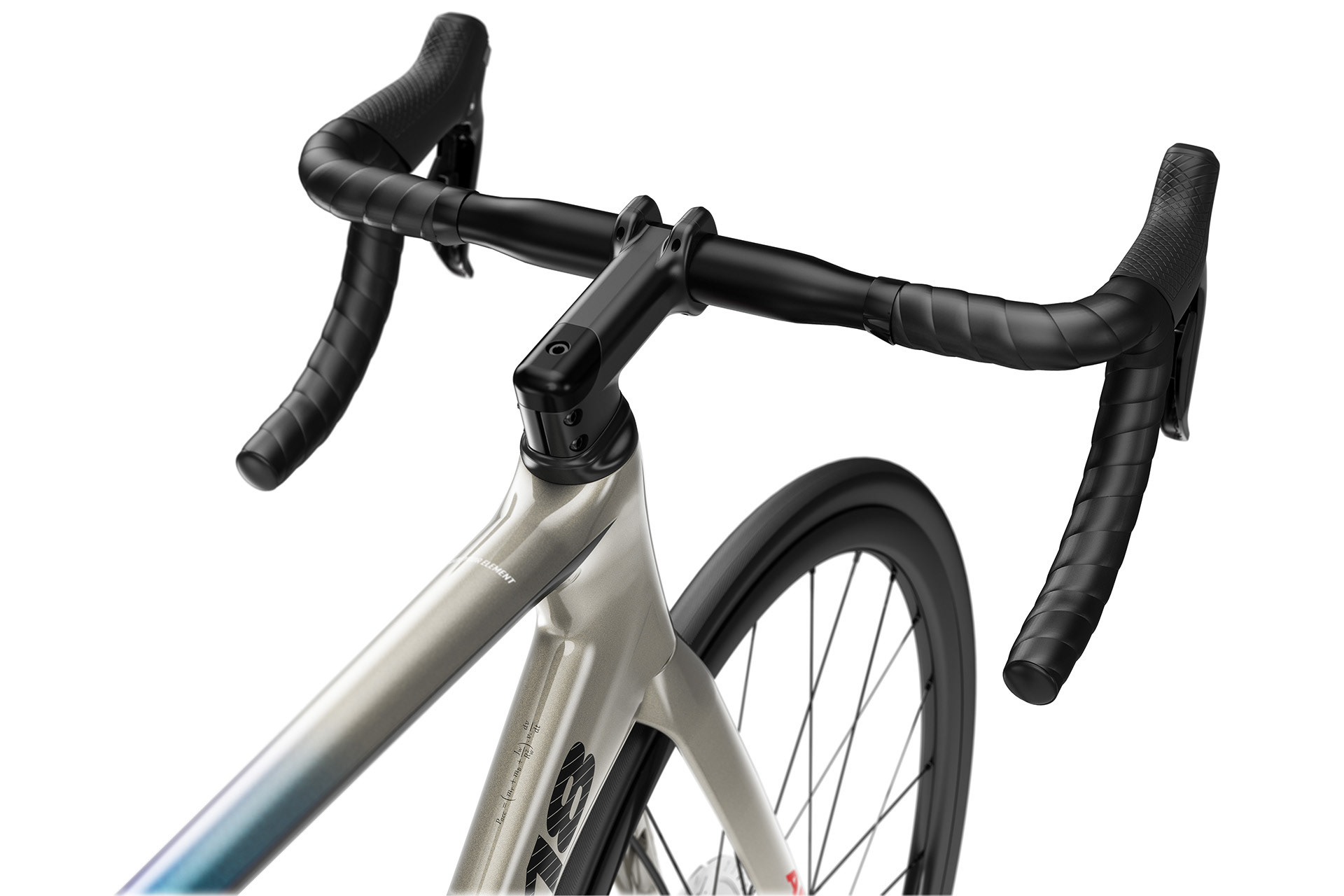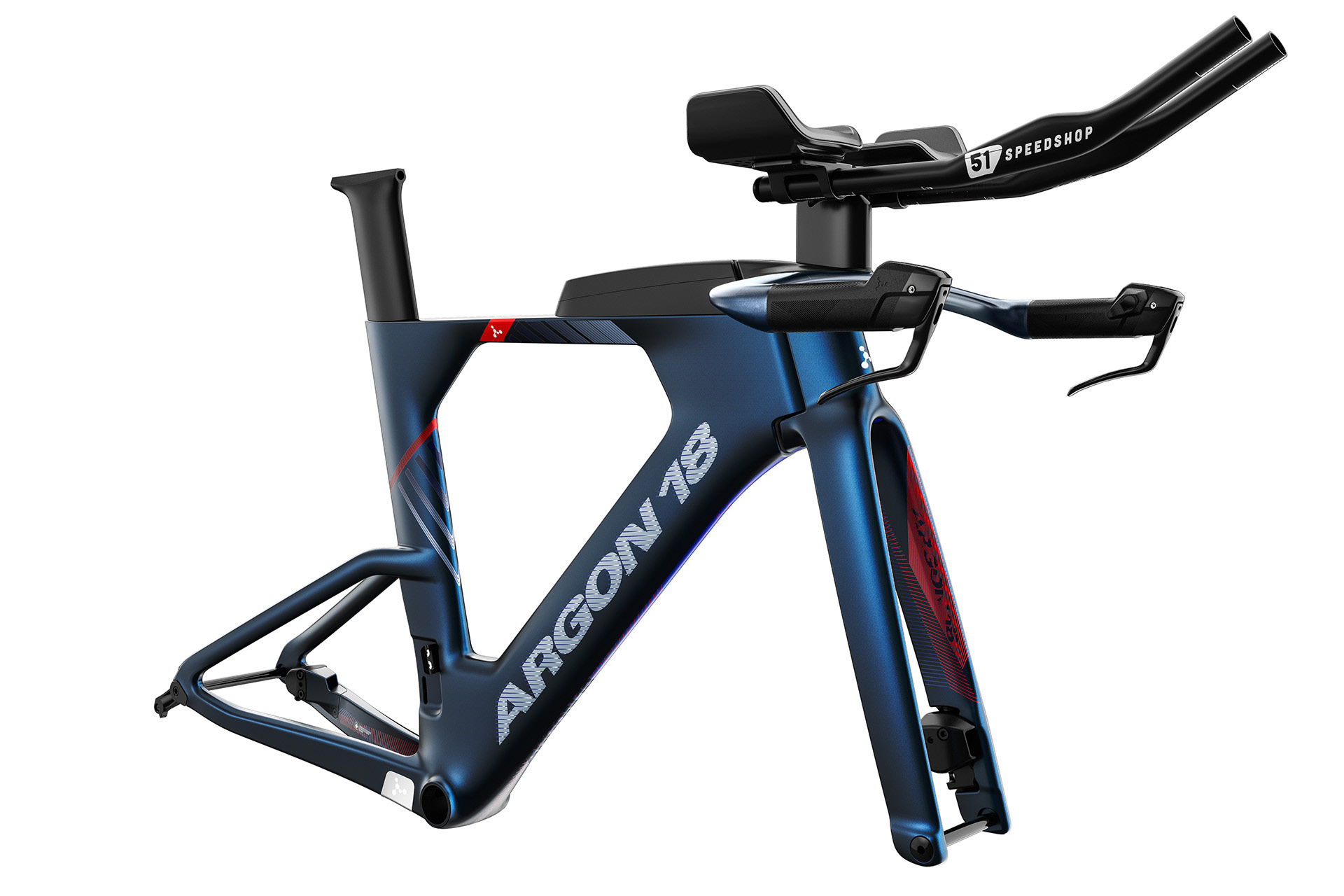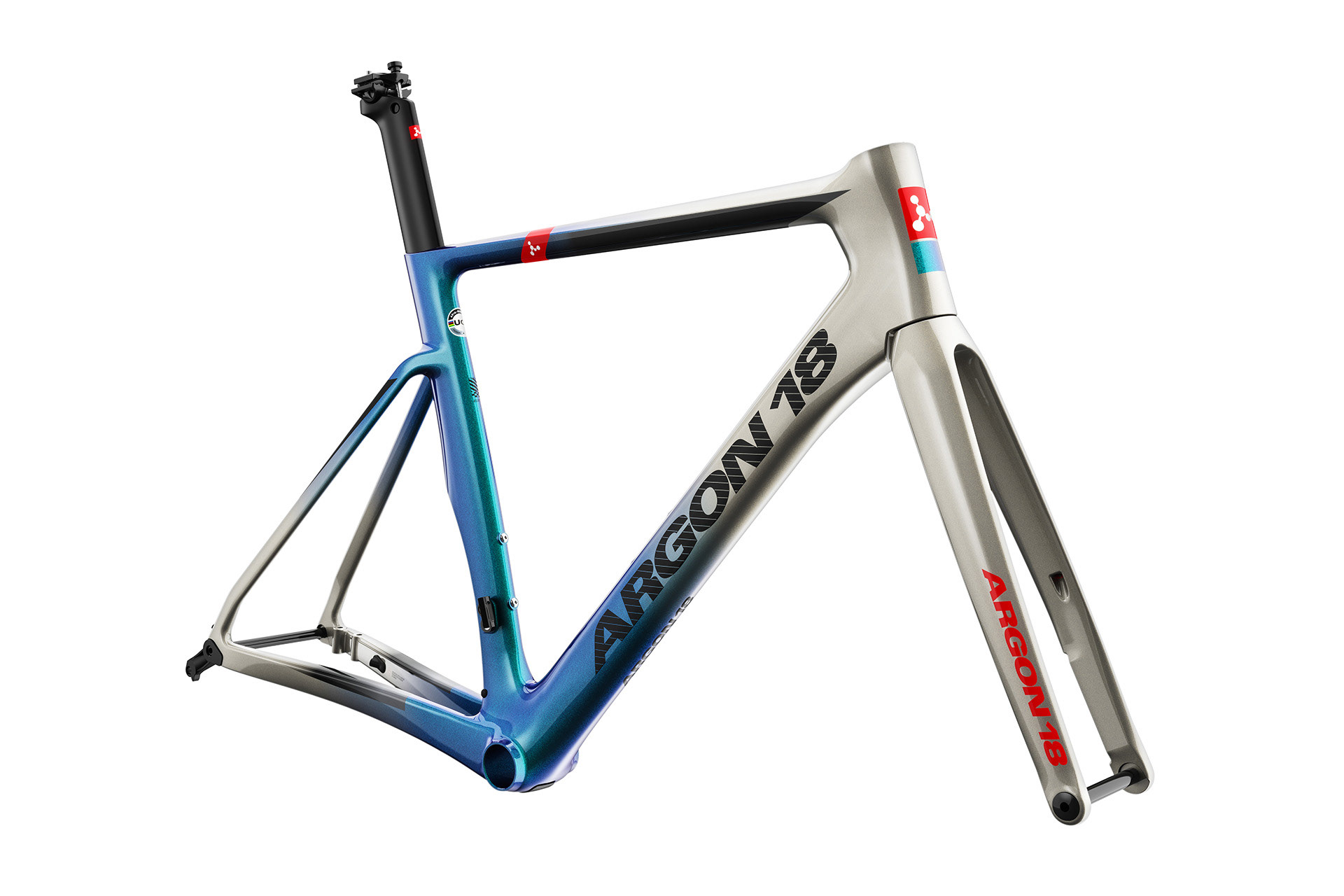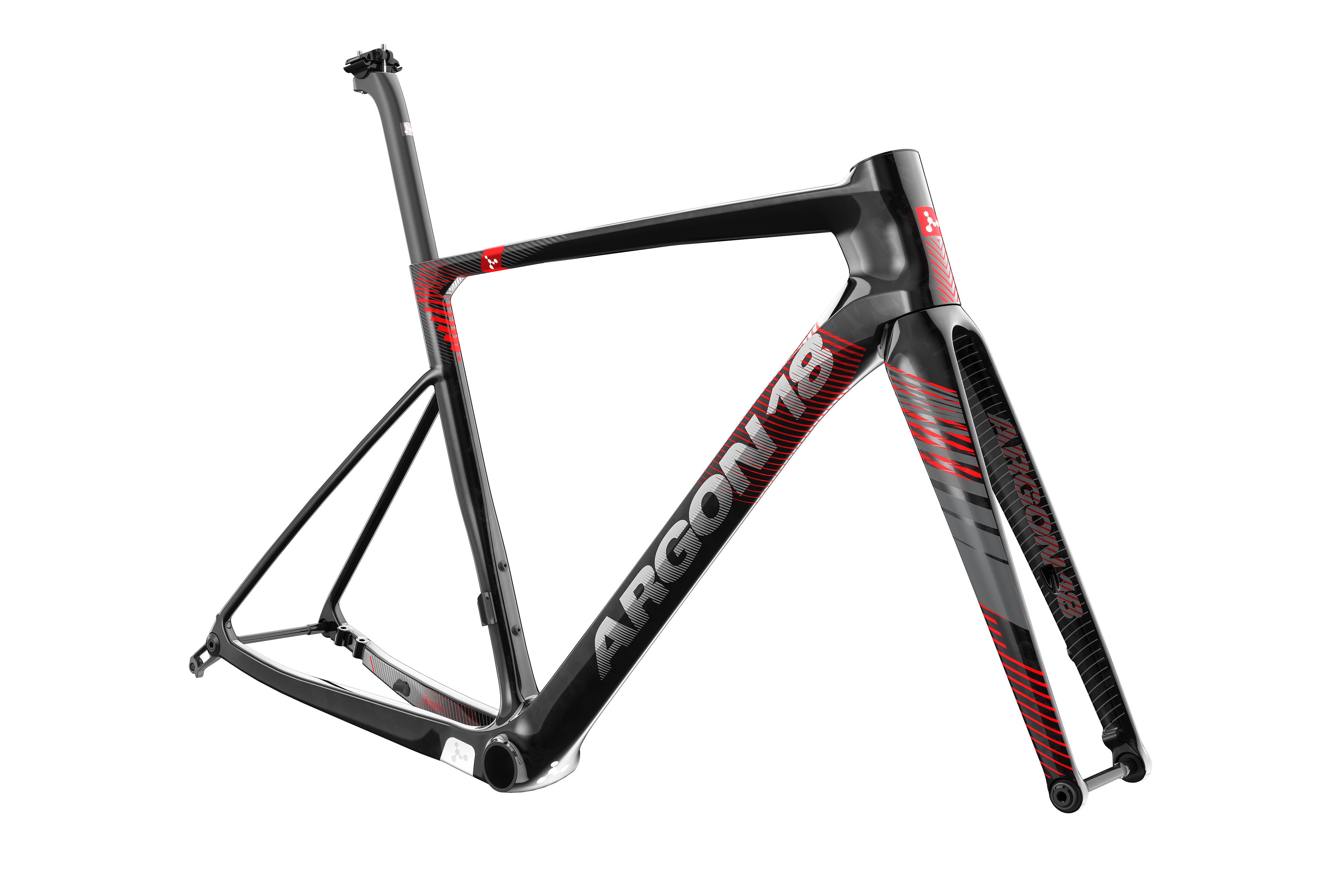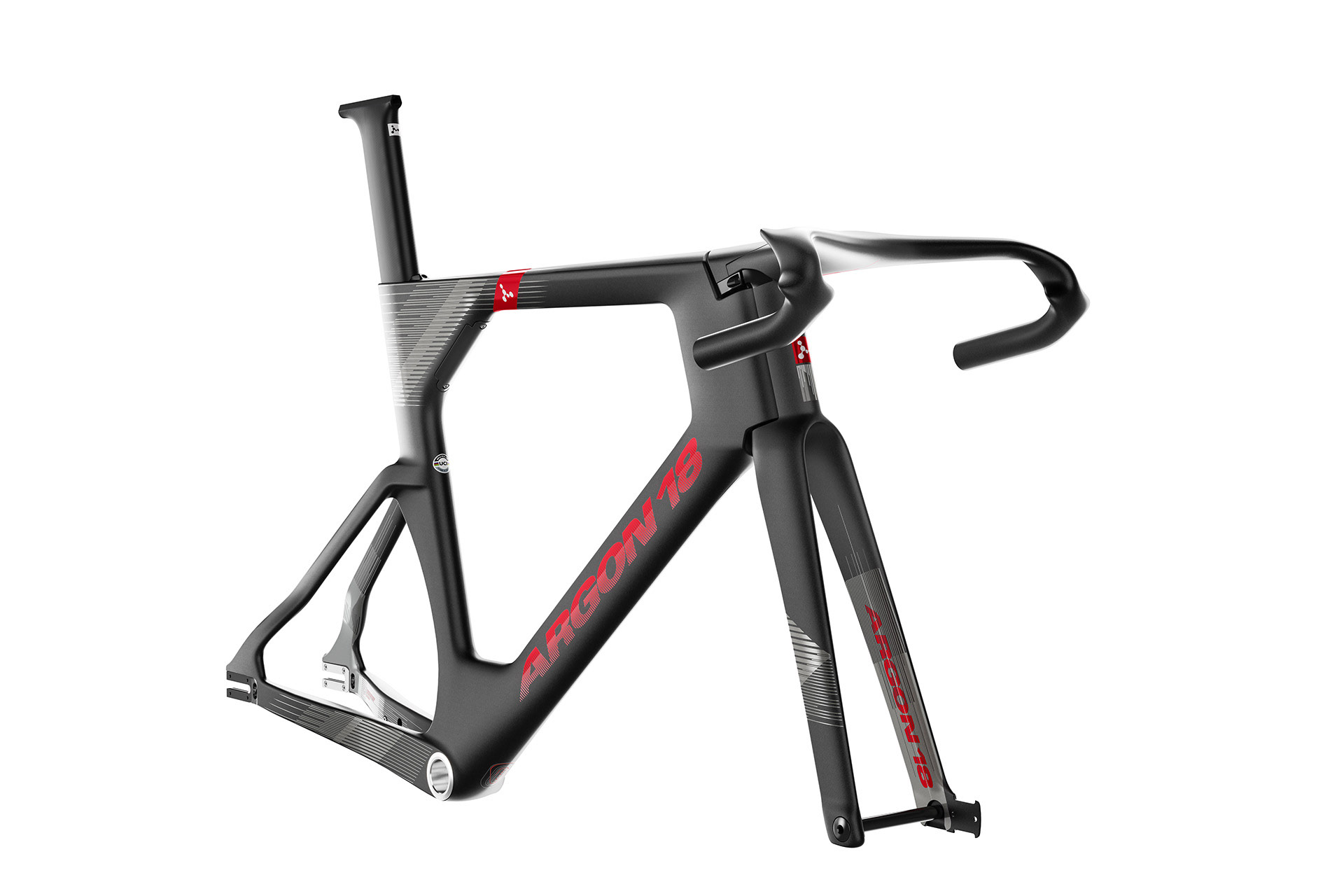 ---- USER GUIDES IMAGES ----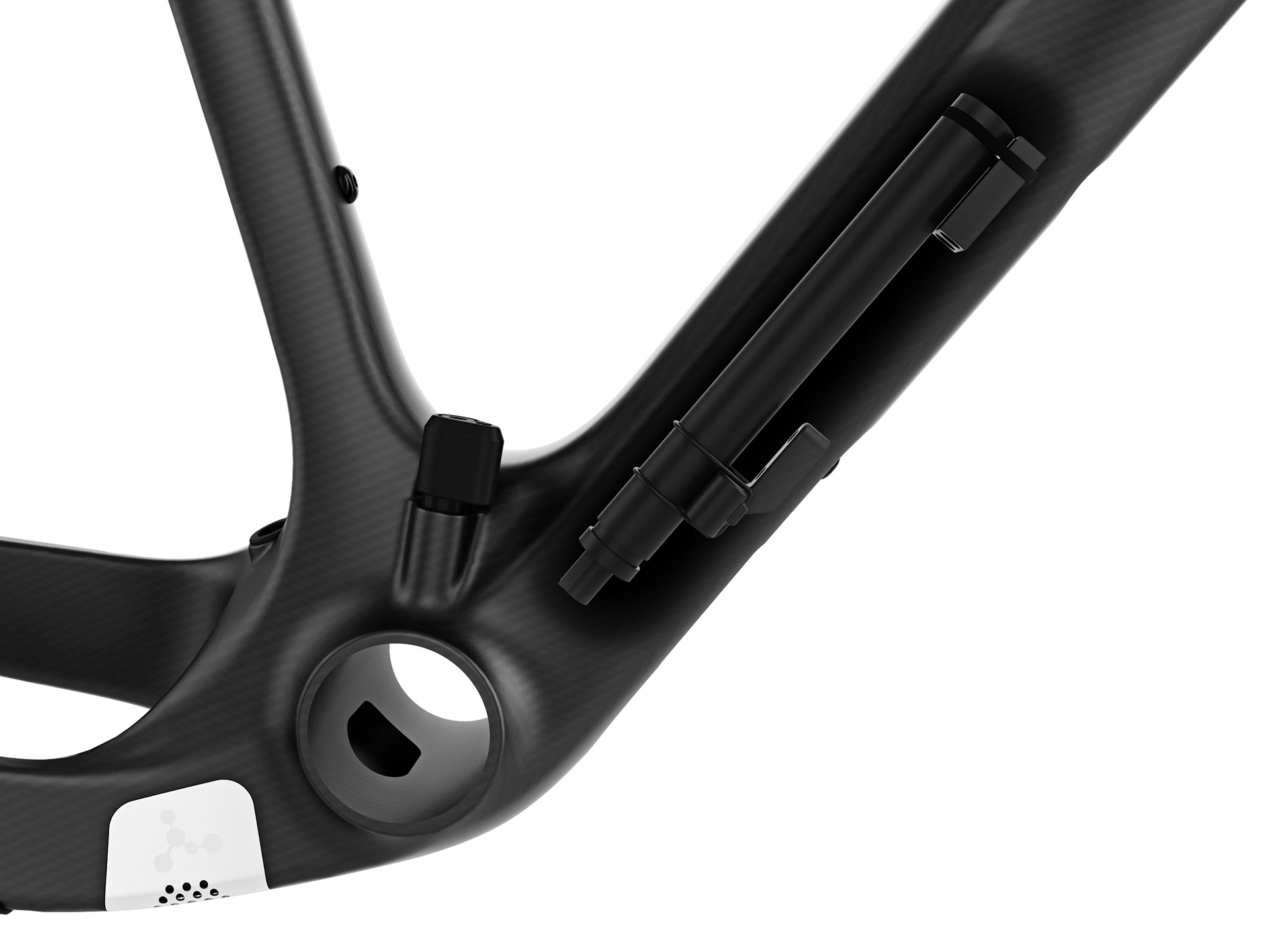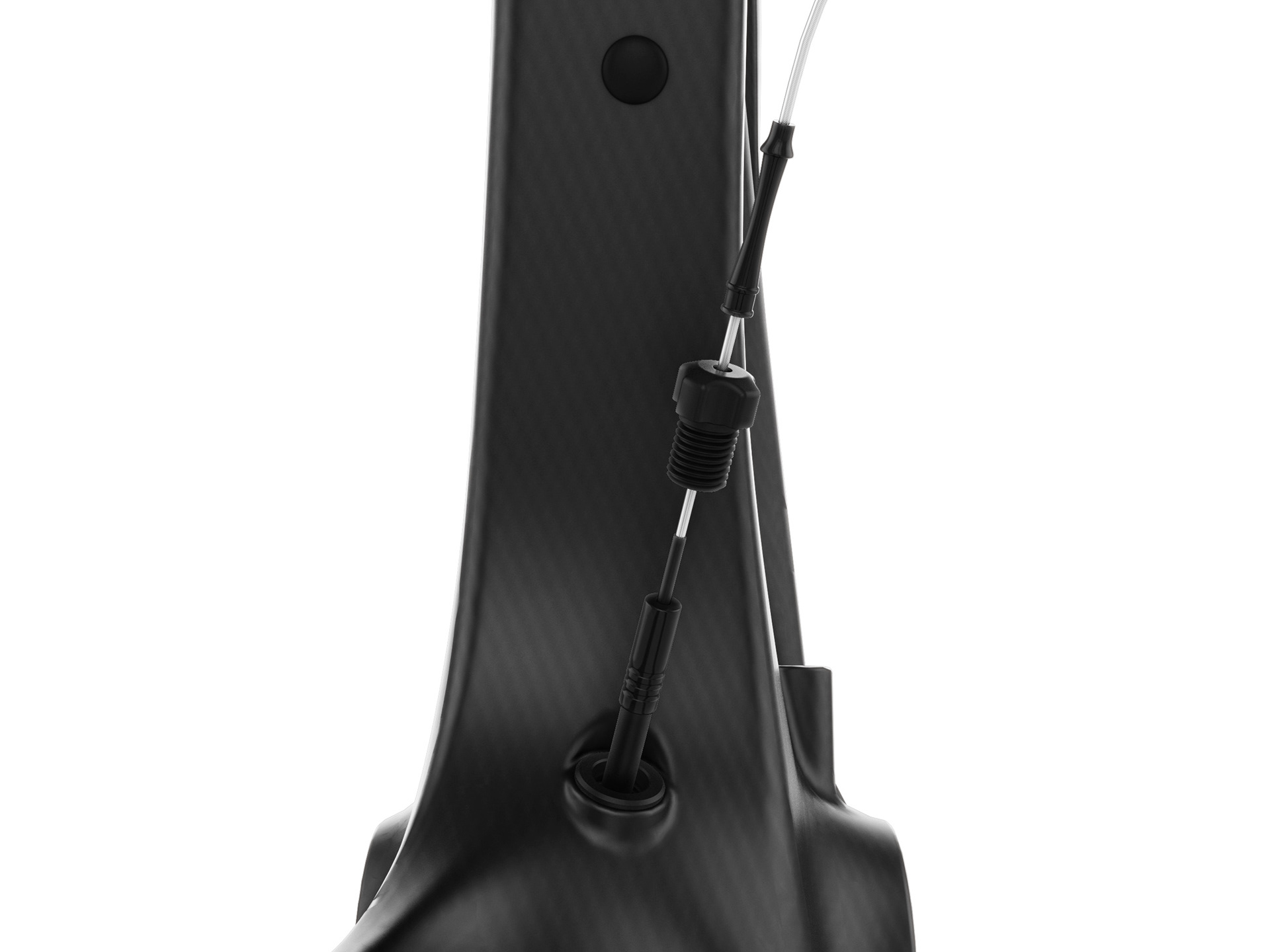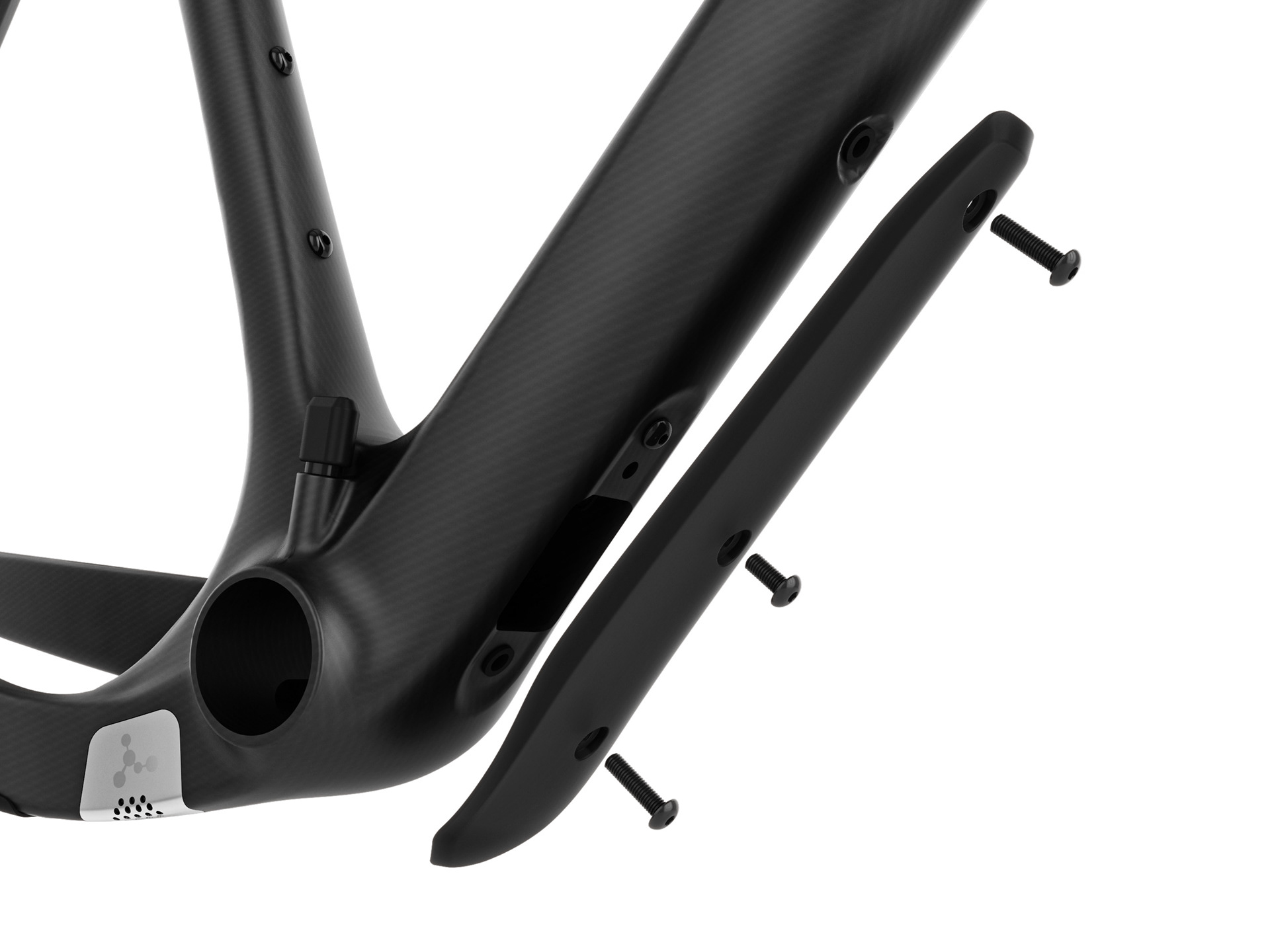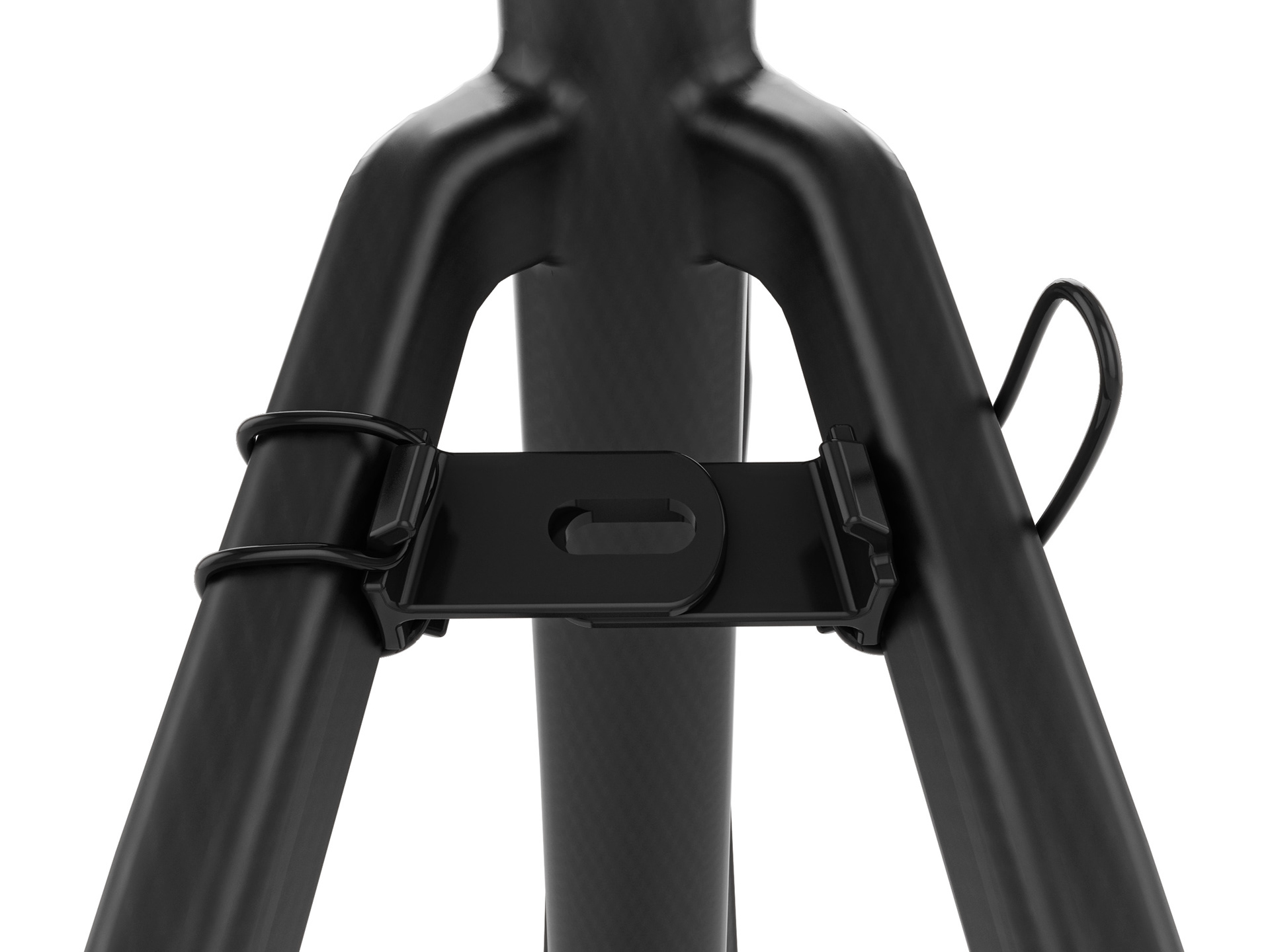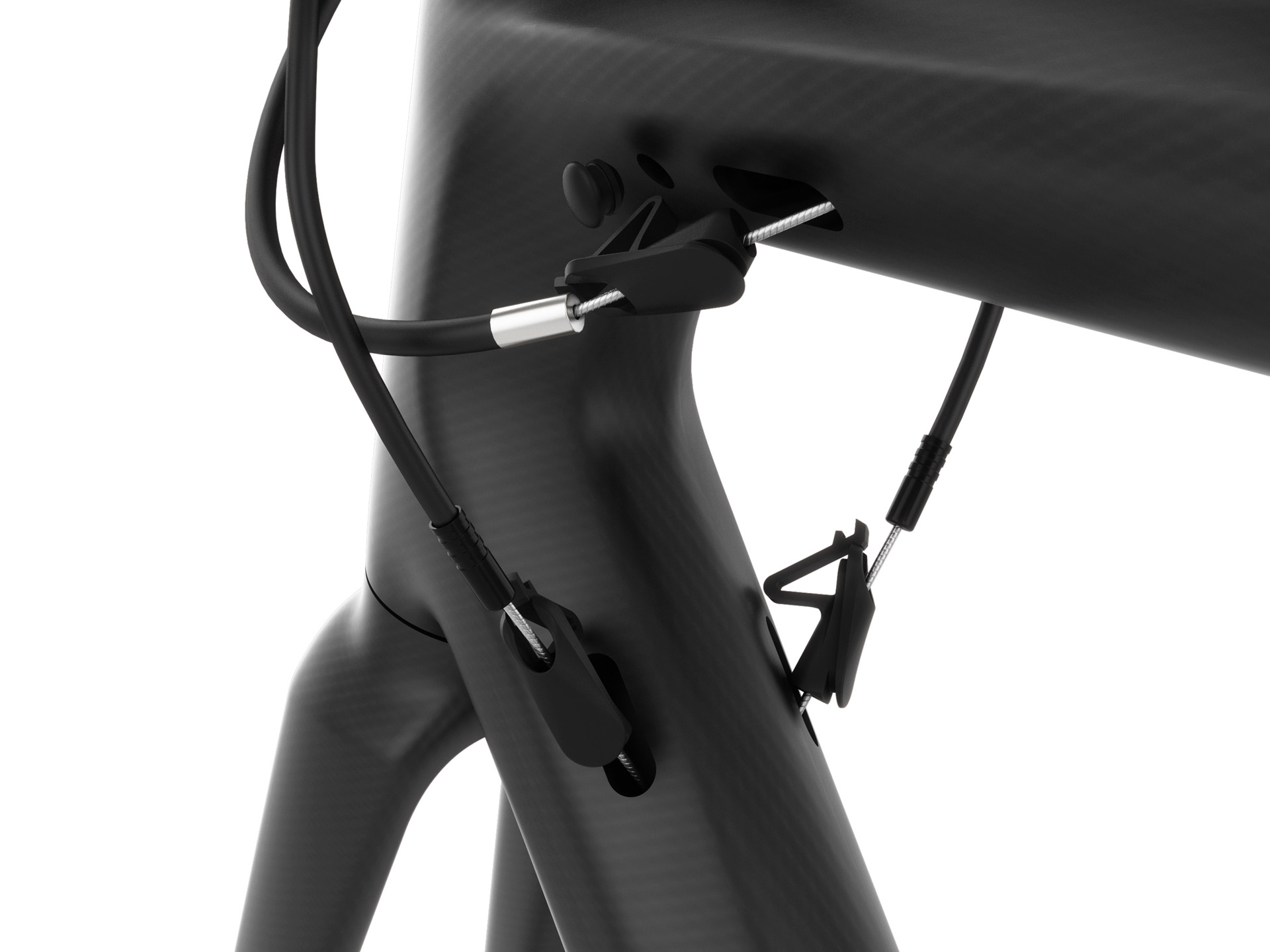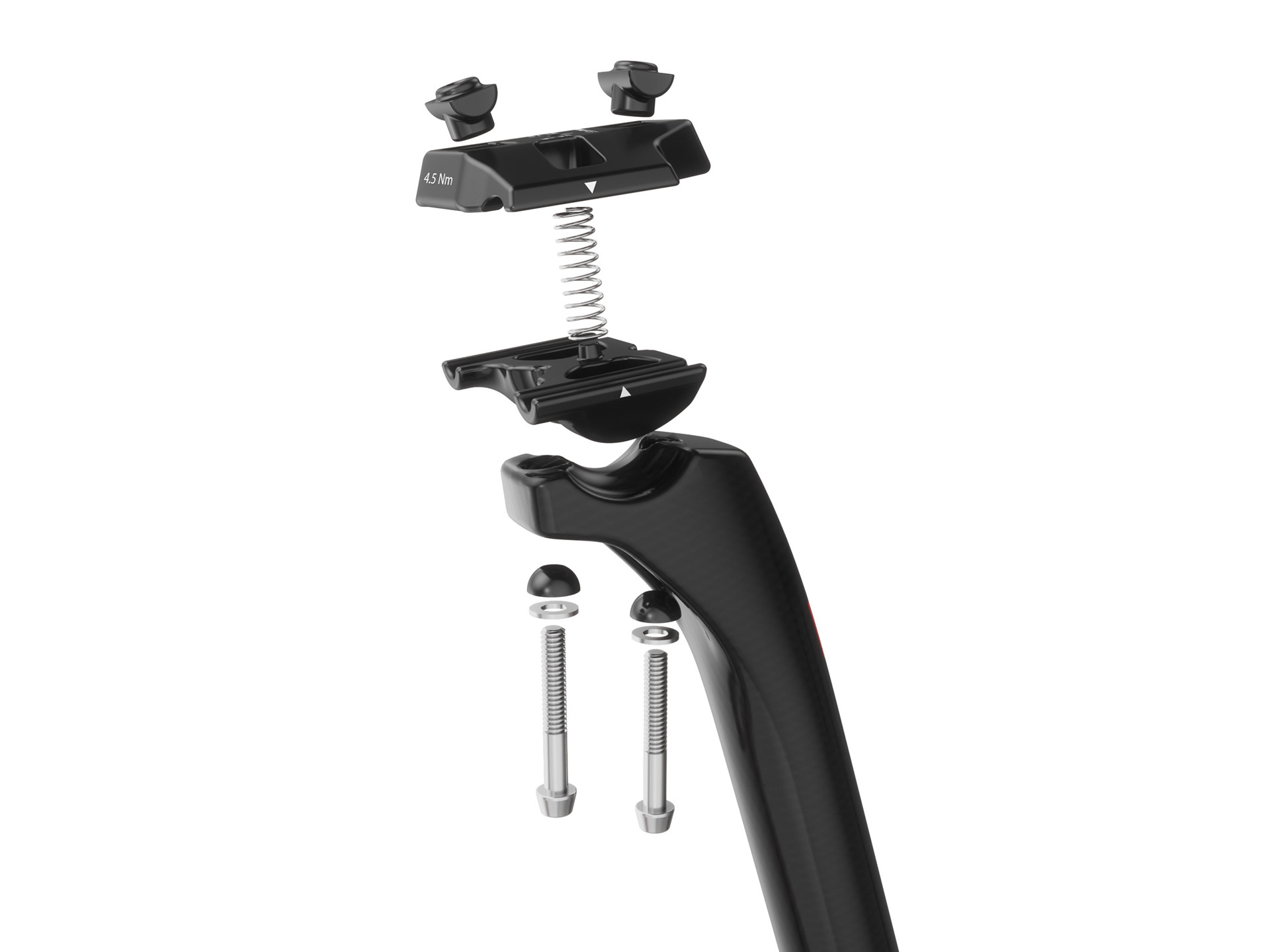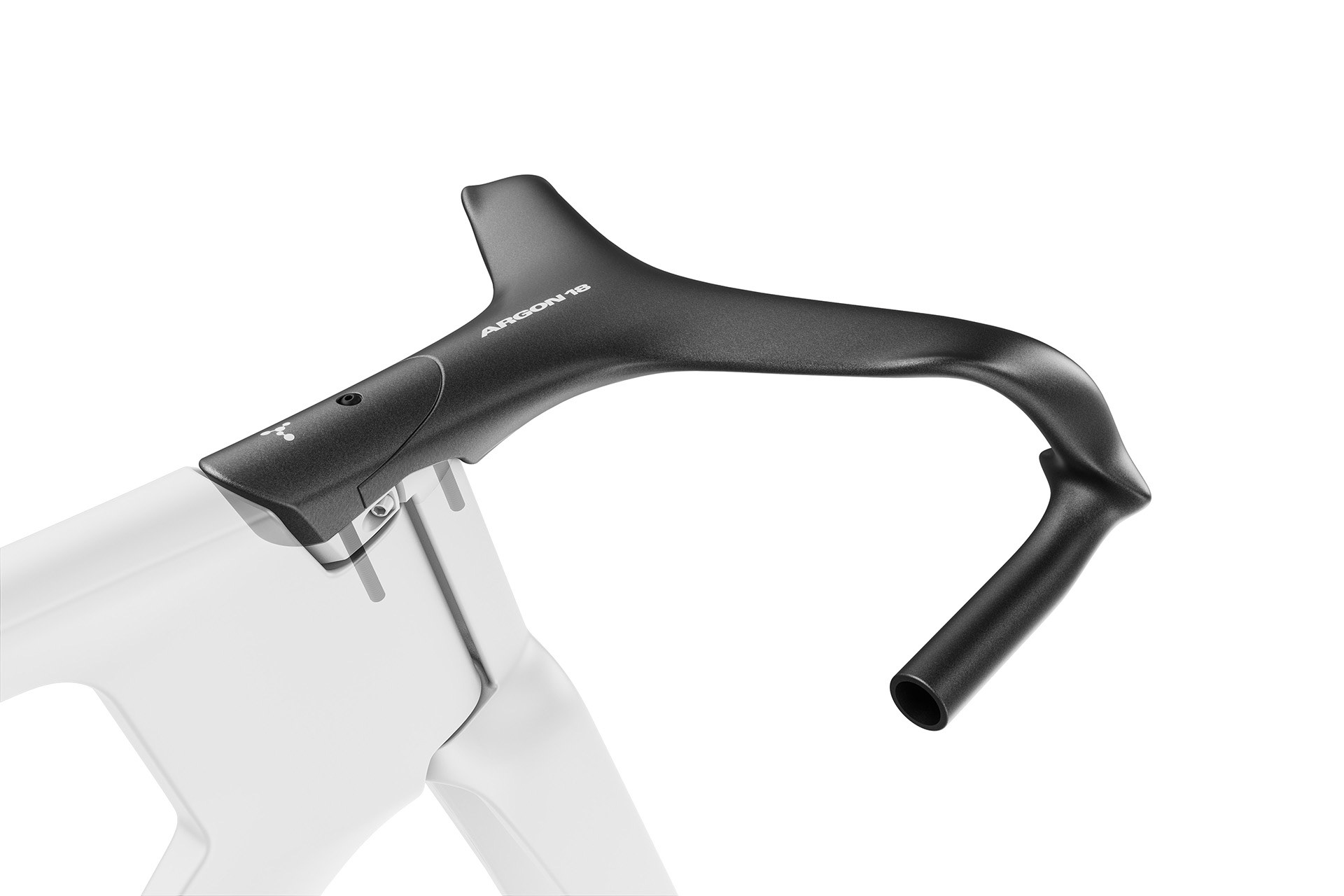 ---- COMPONENT 3D MODELING ----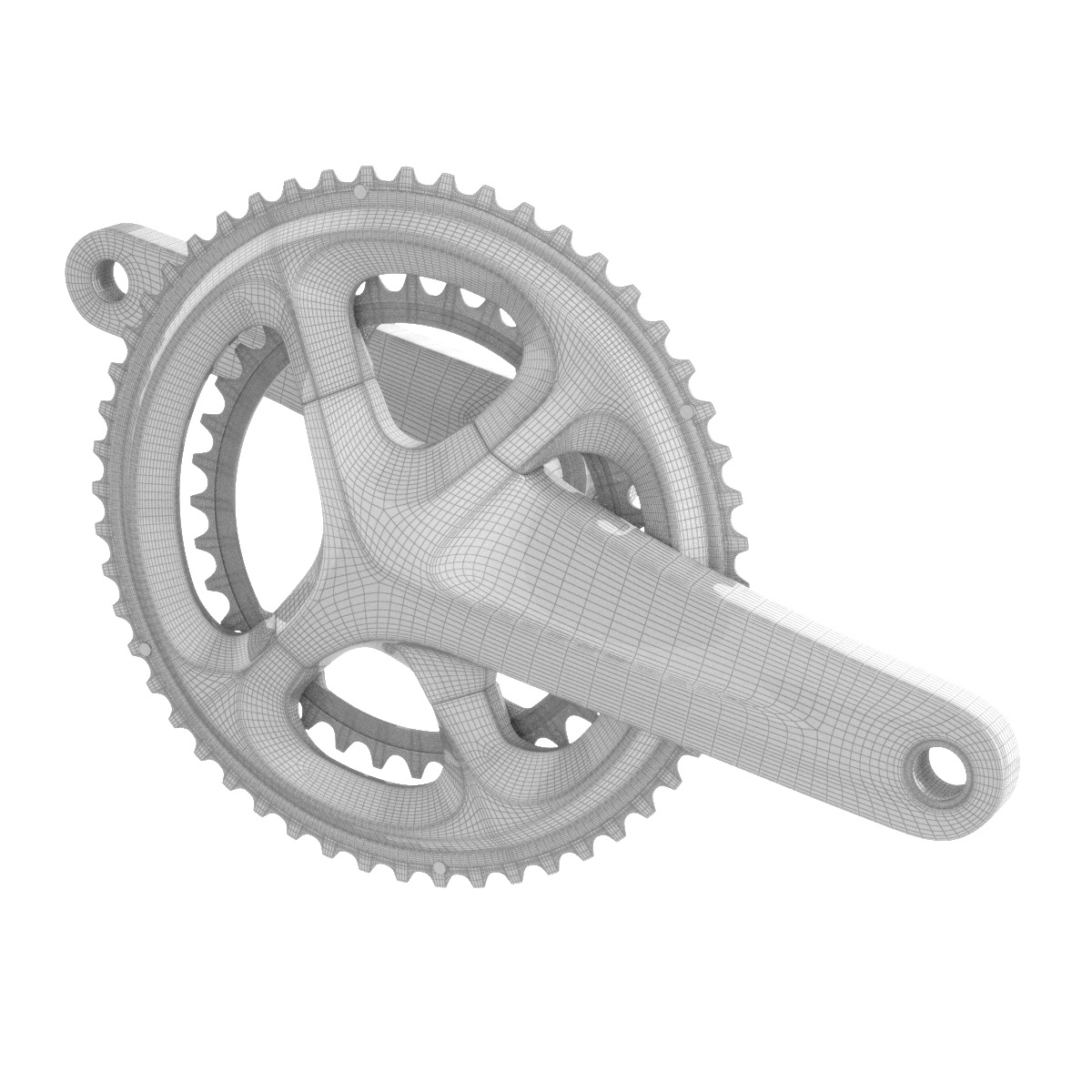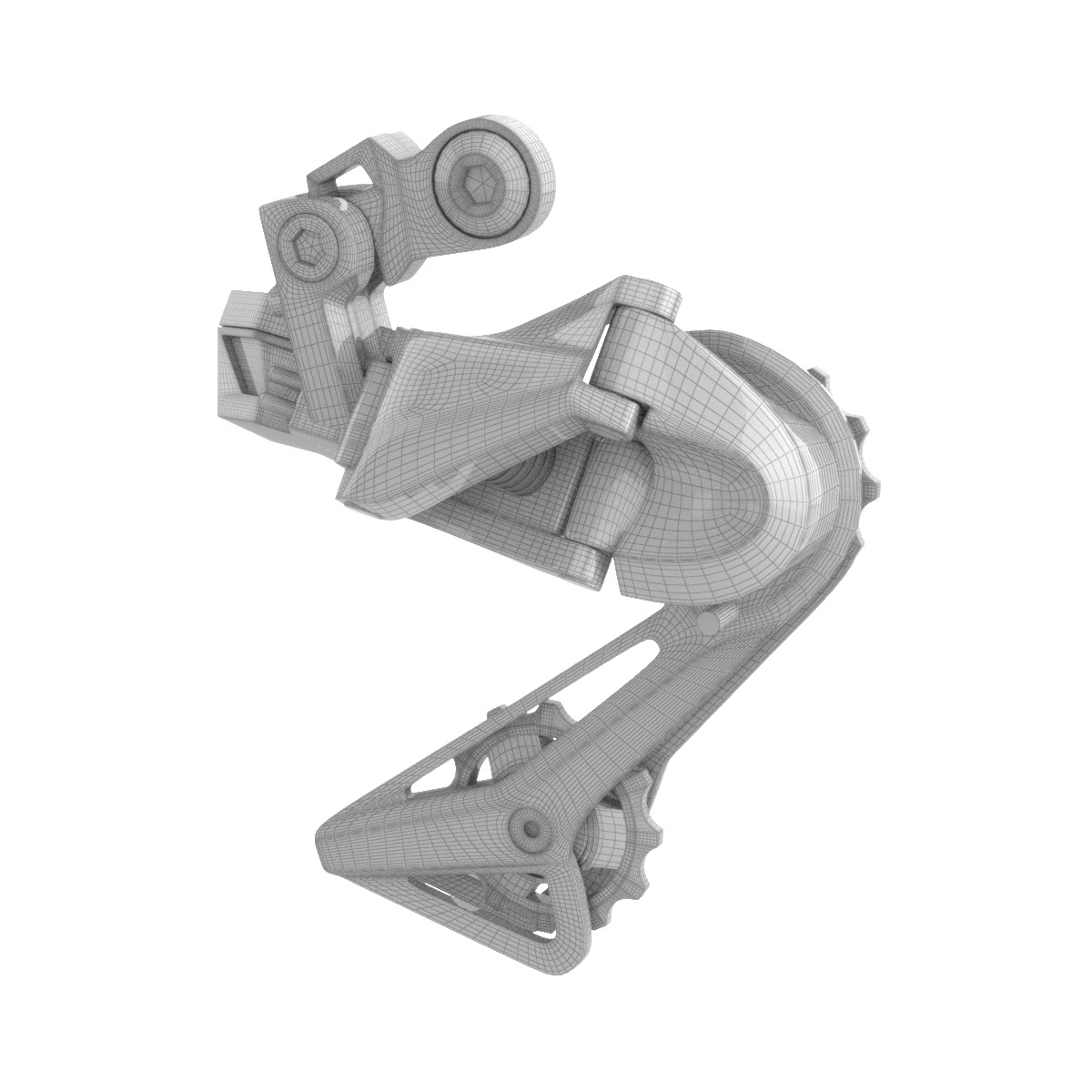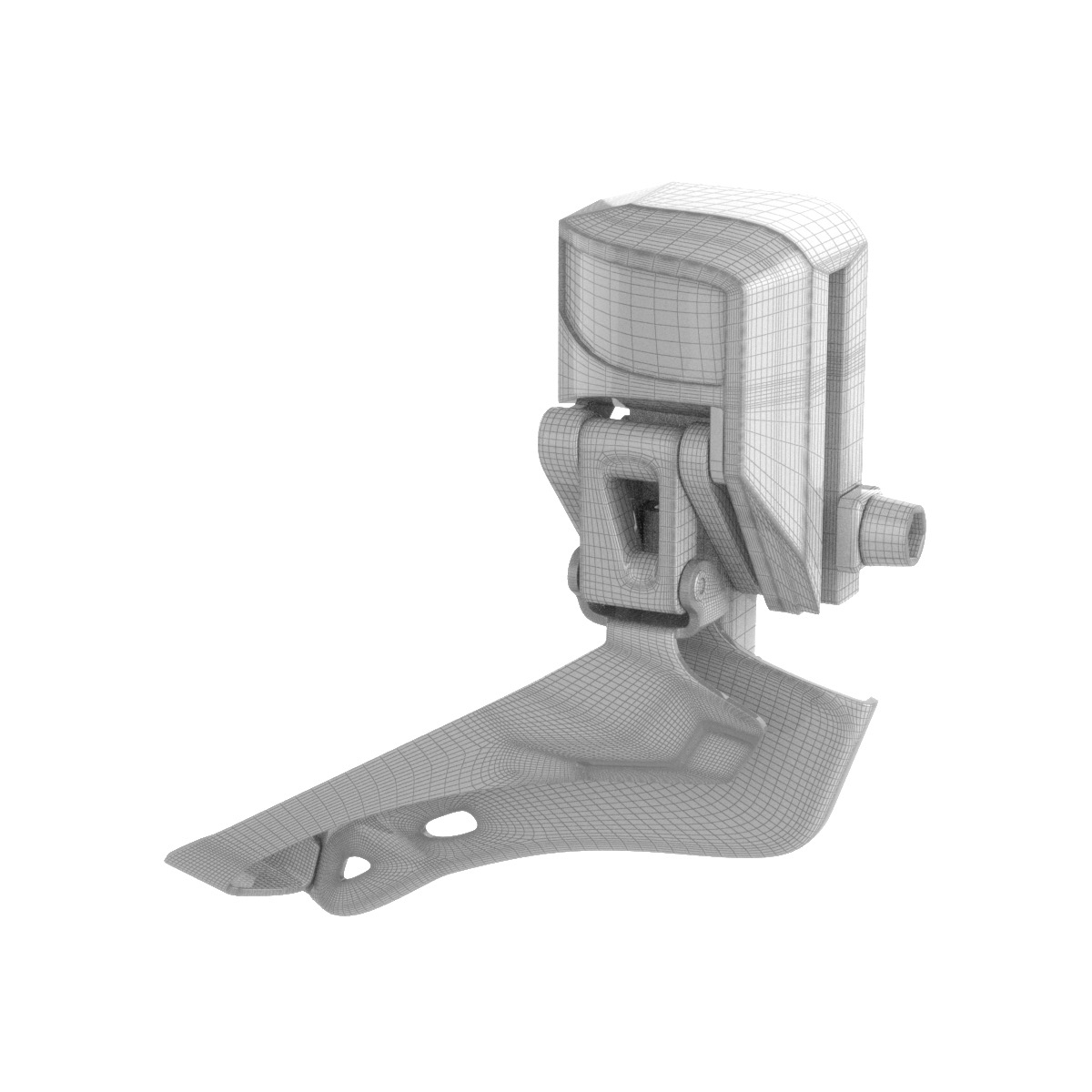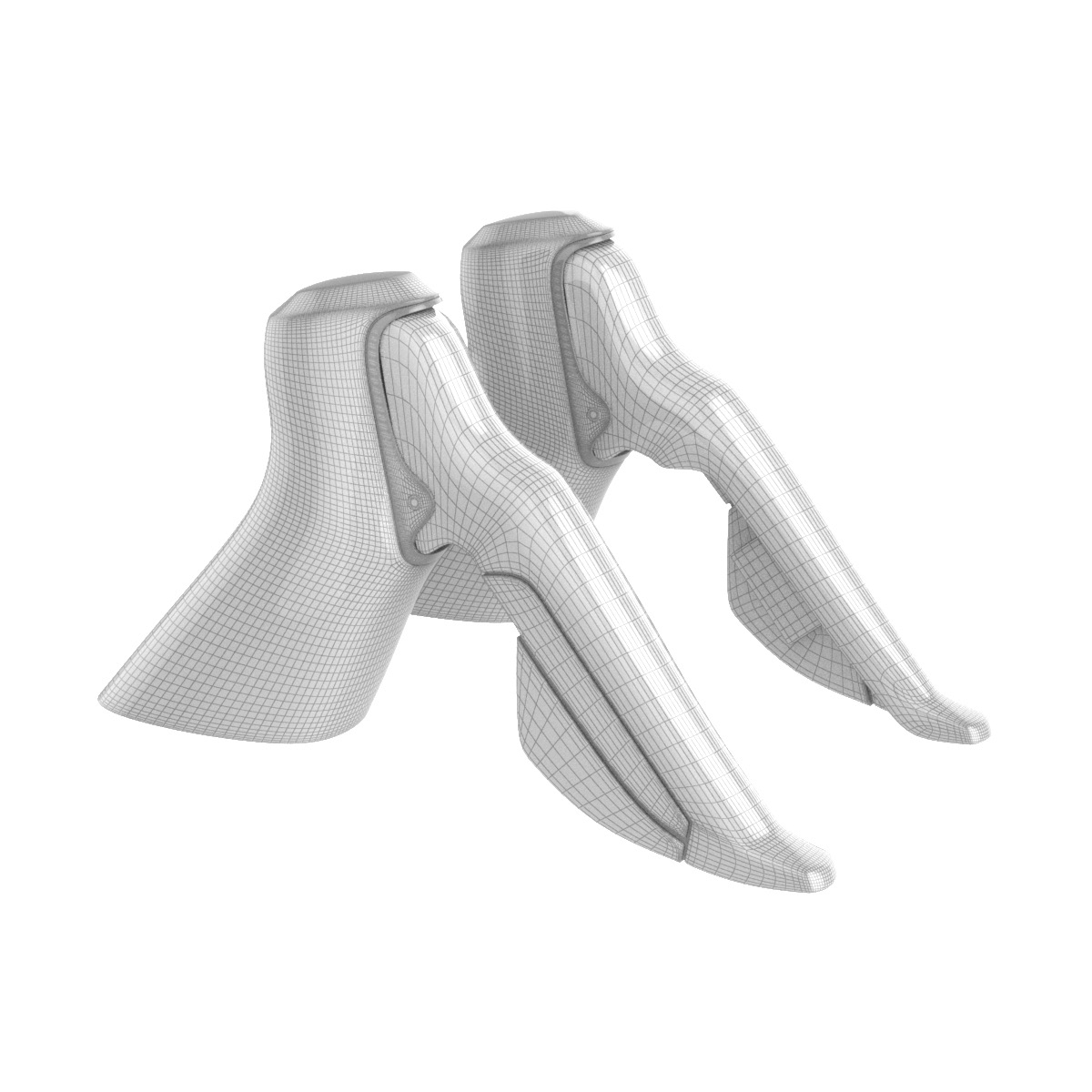 ---- ELECTRON PRO AUSTRALIA / TOKYO OLYMPICS 2020(21) ----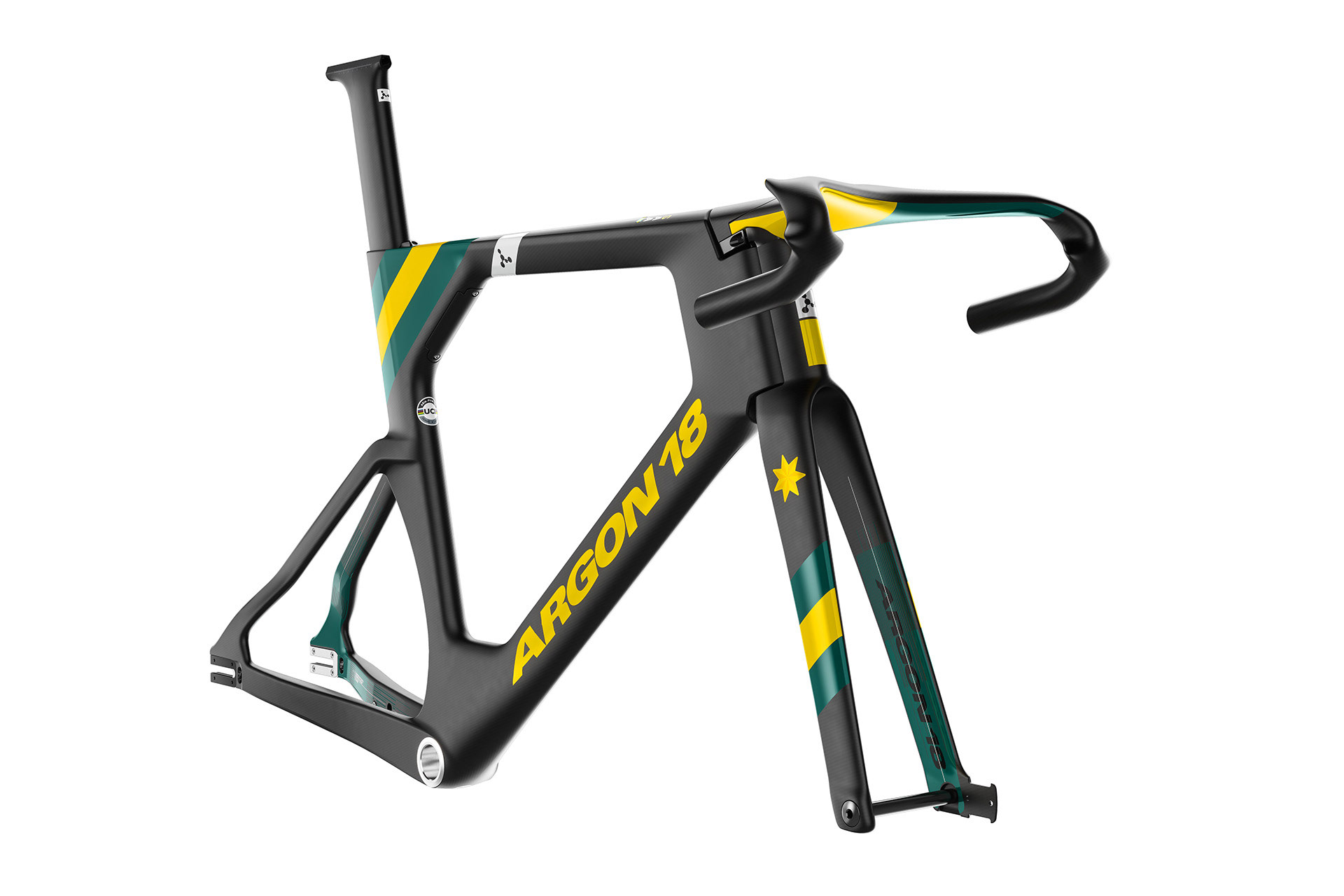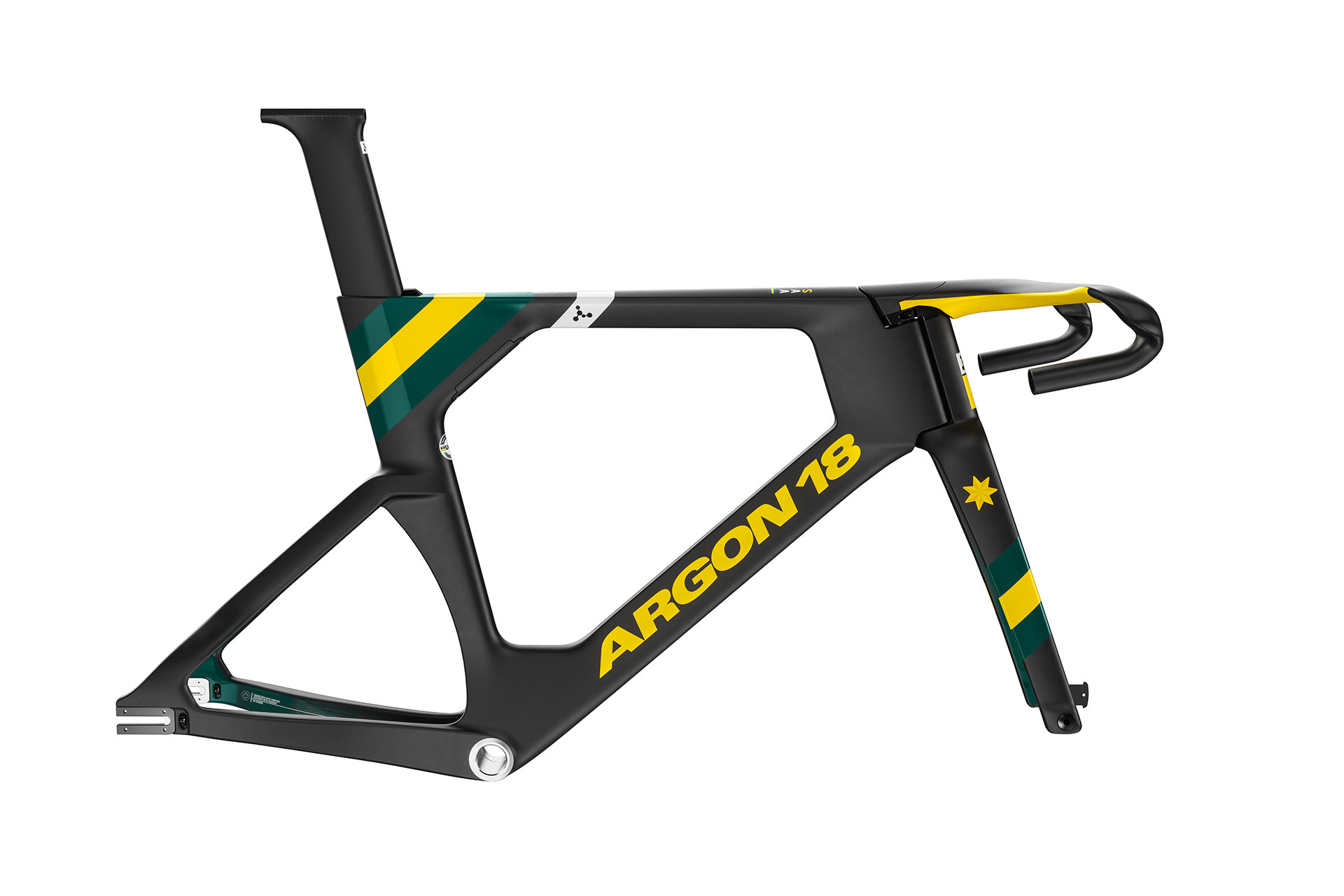 ----COMPLETE BIKES 2019 ----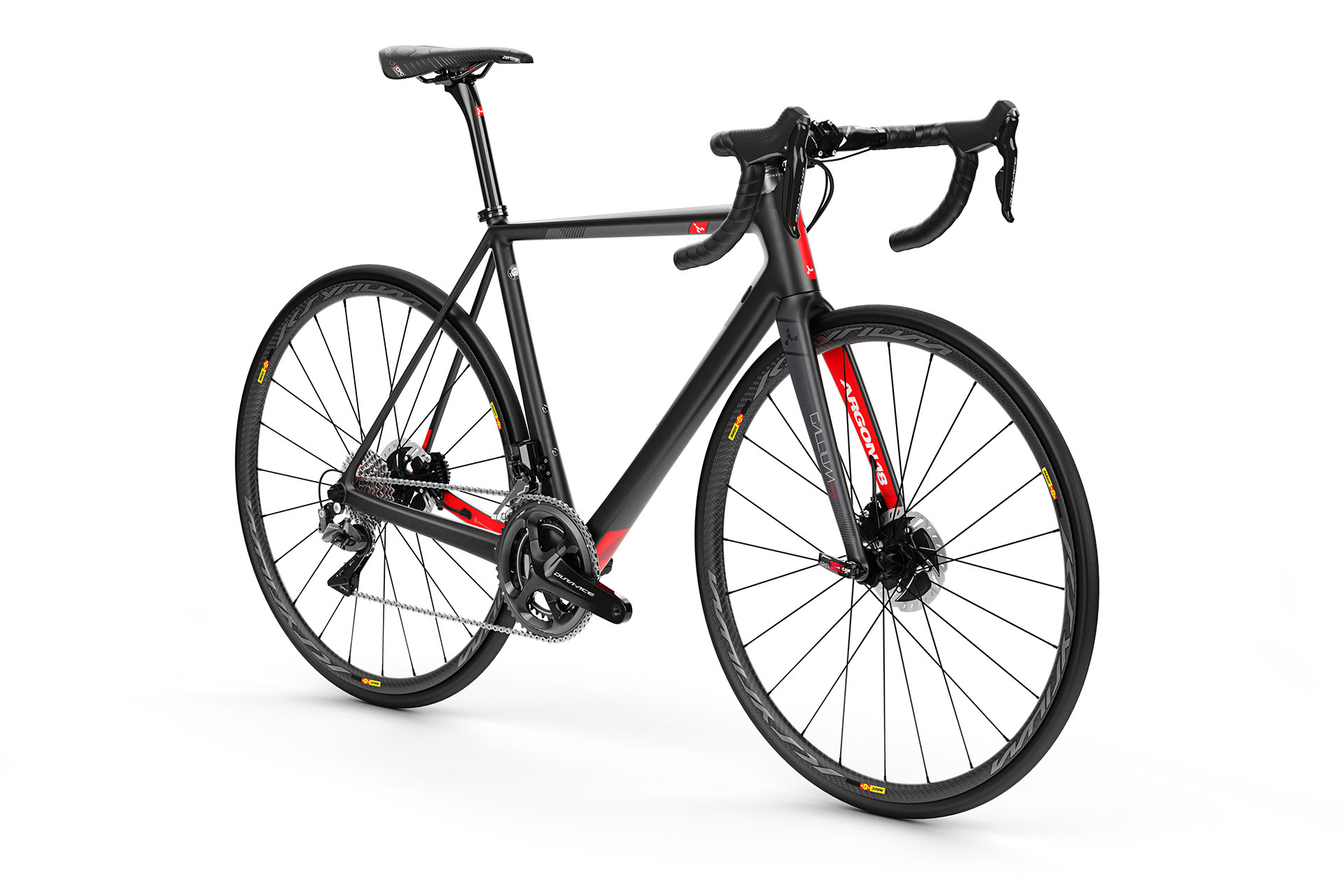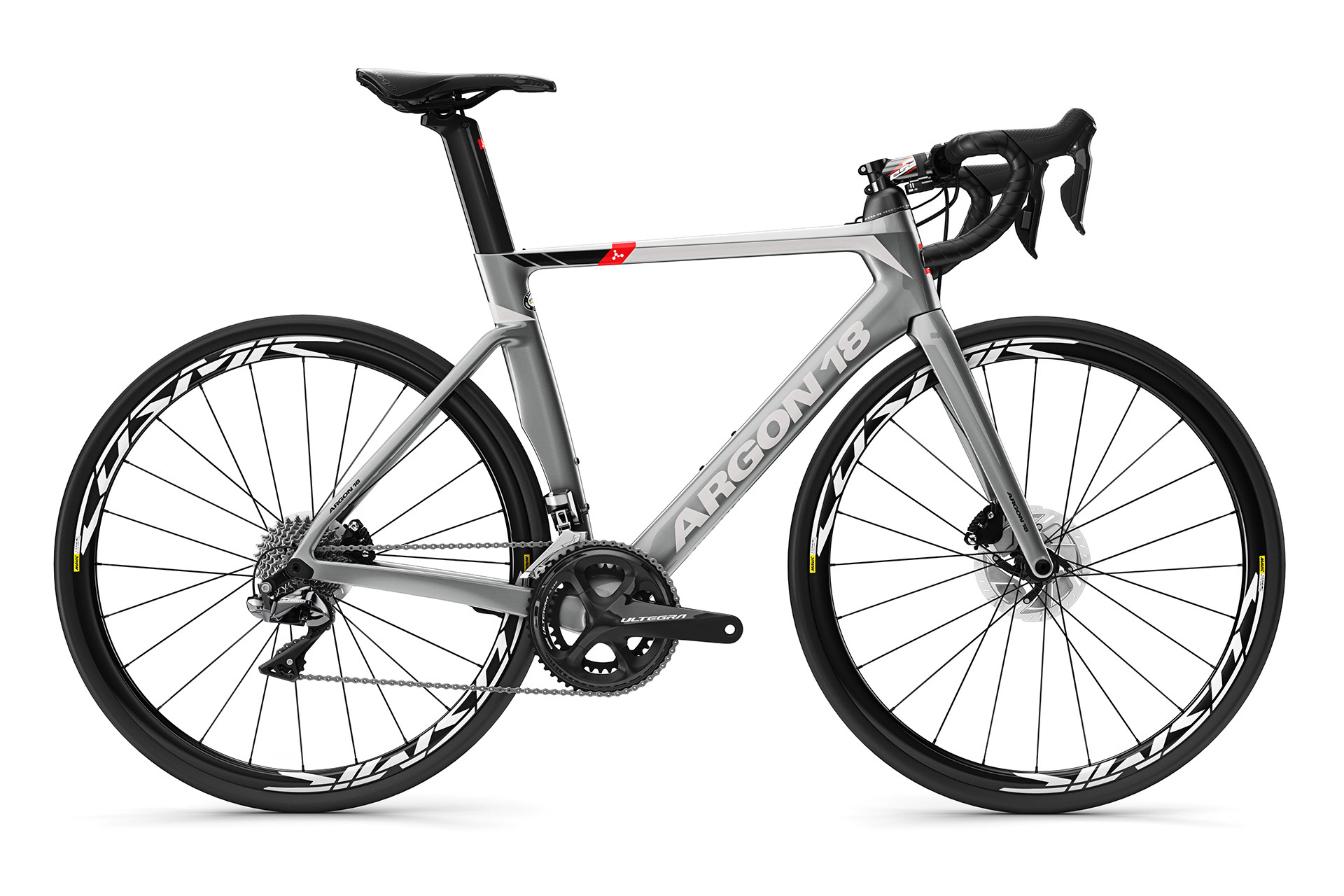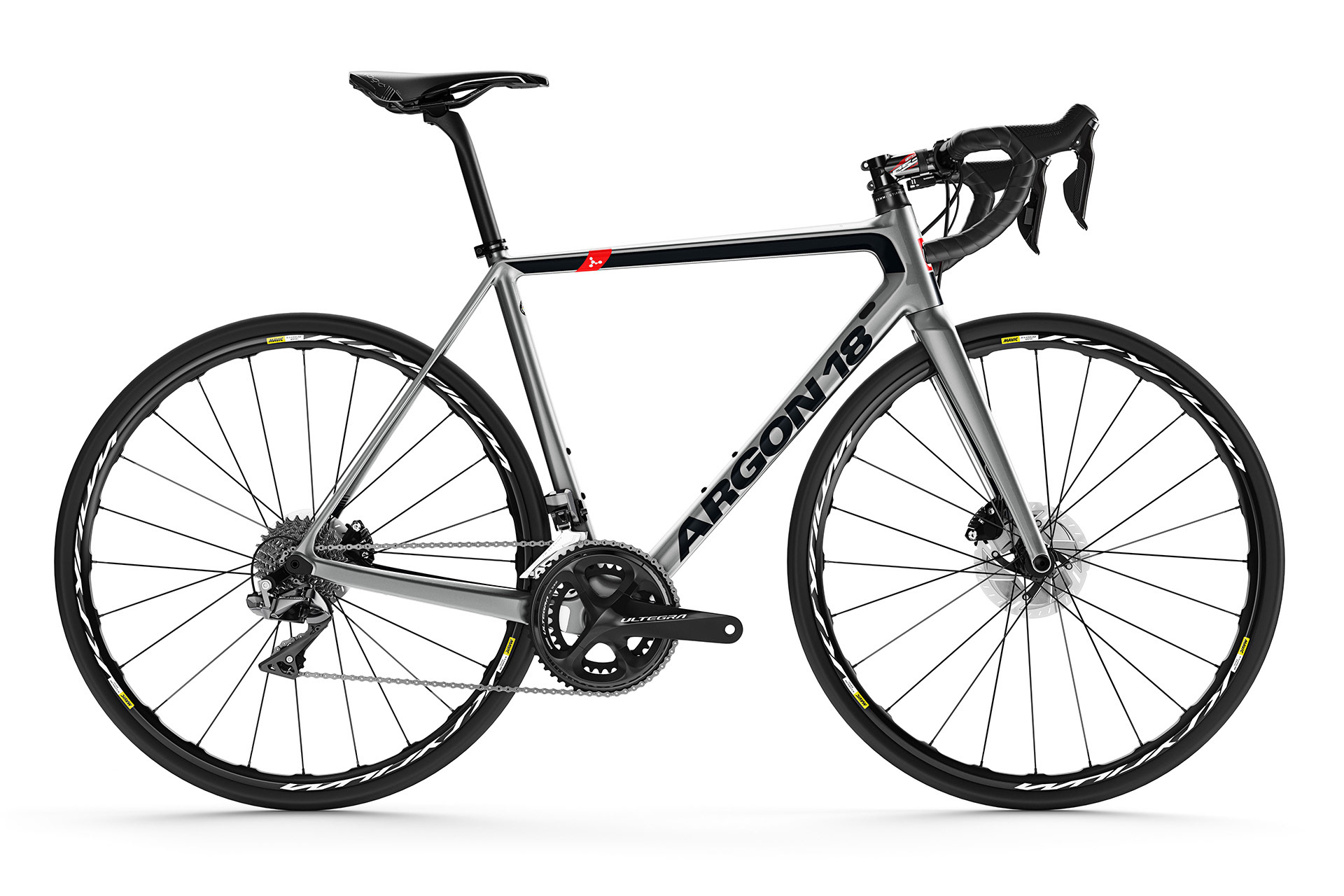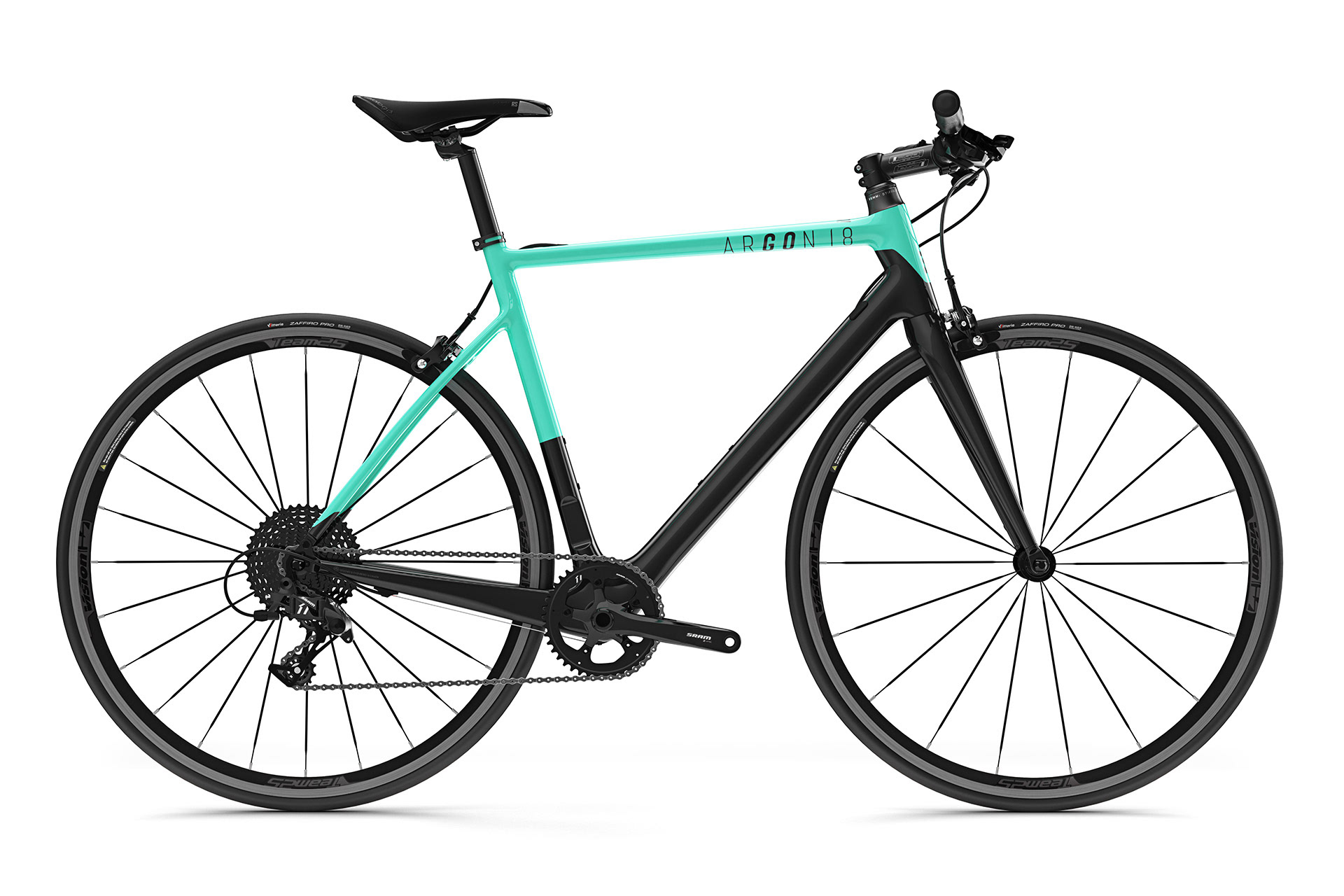 ---- ELECTRON PRO / 2018 ----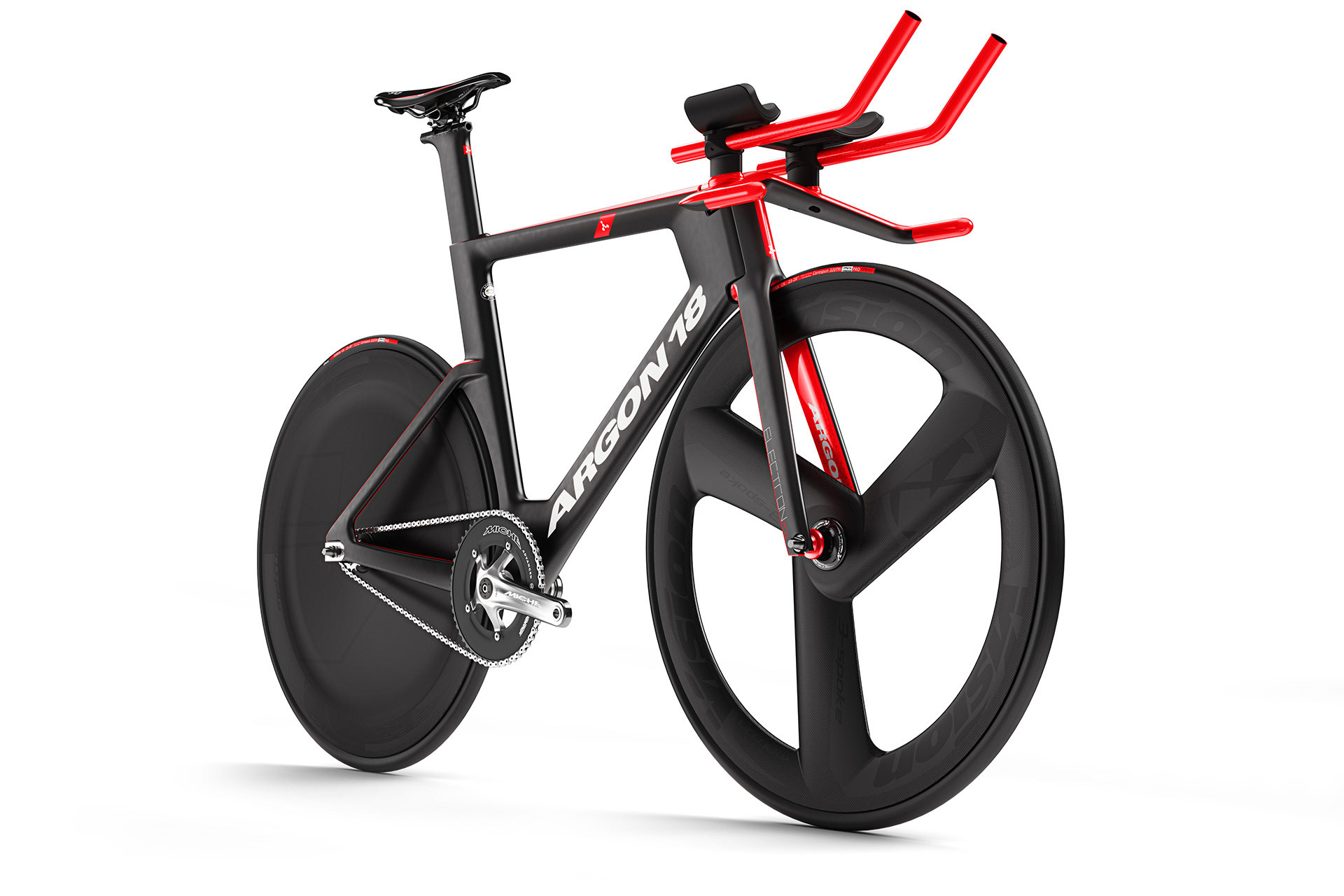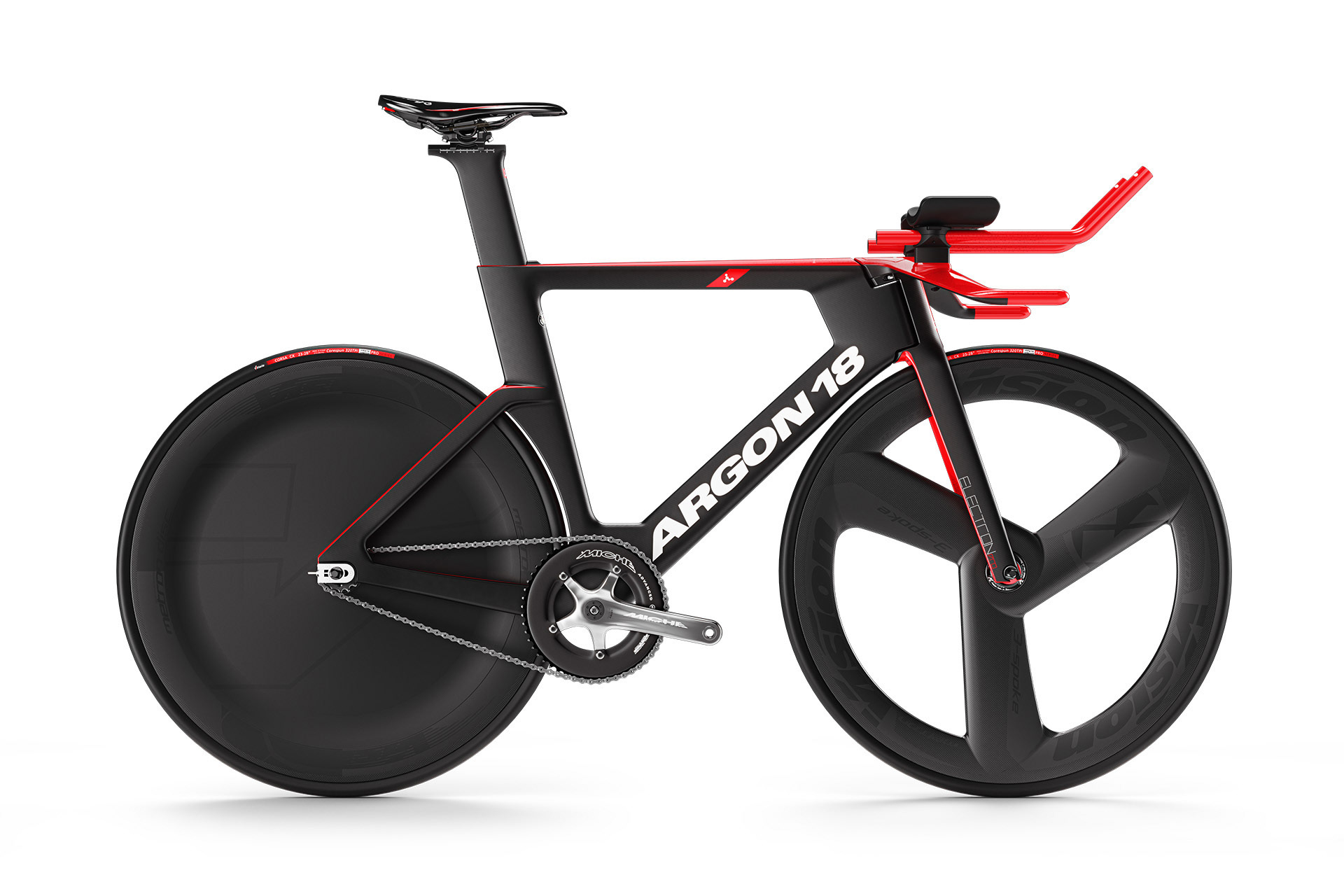 ---- DETAIL SHOTS / 2018 ----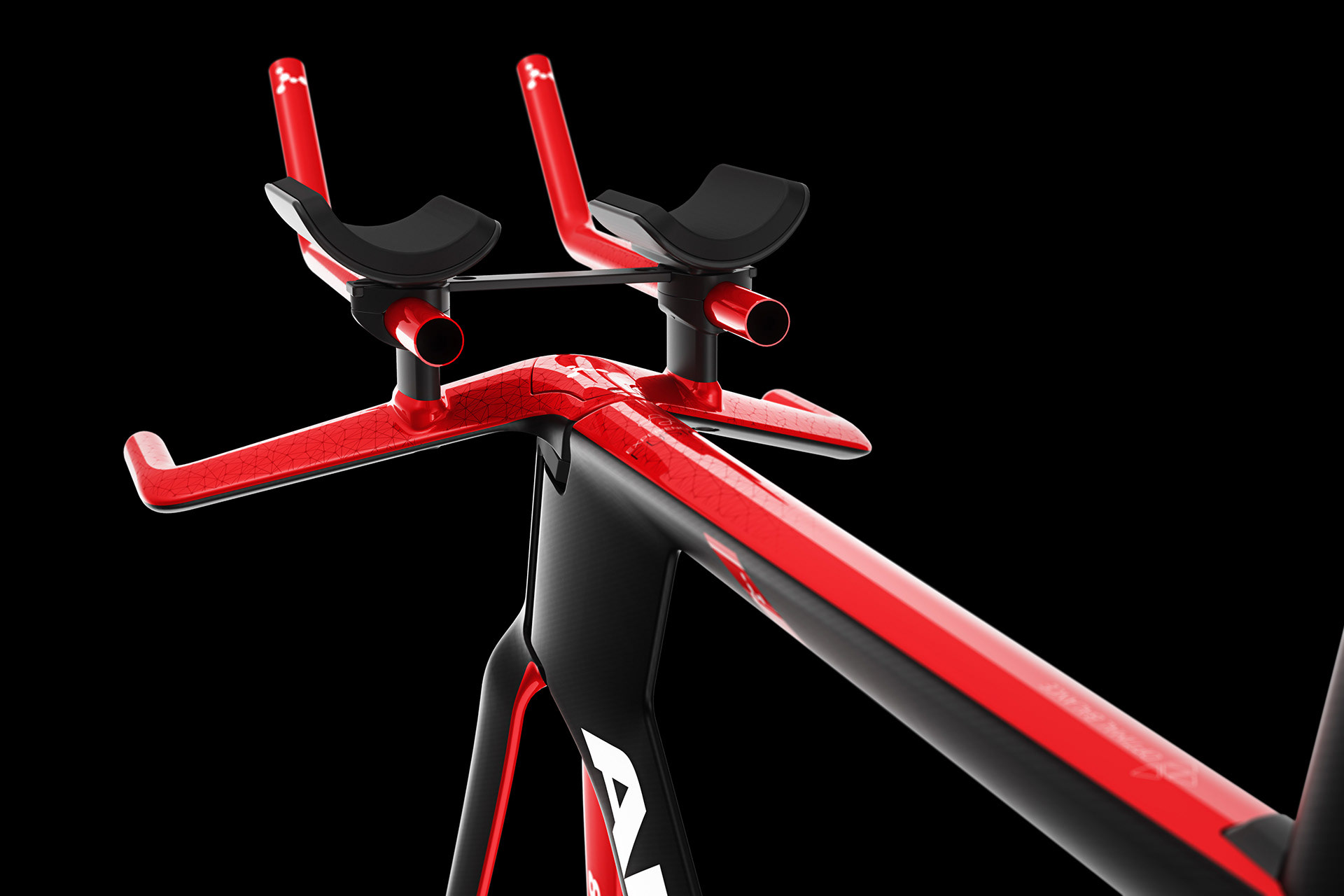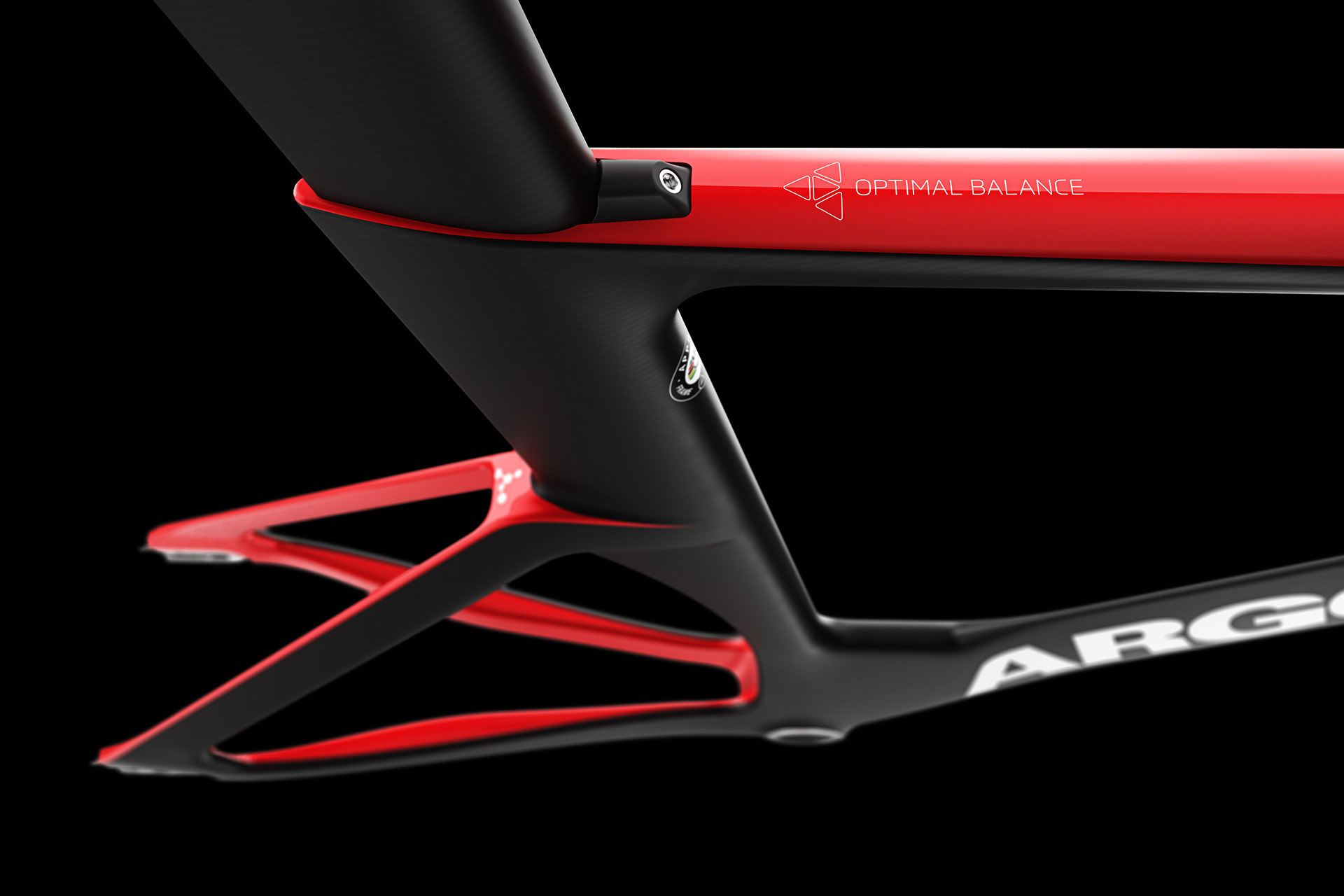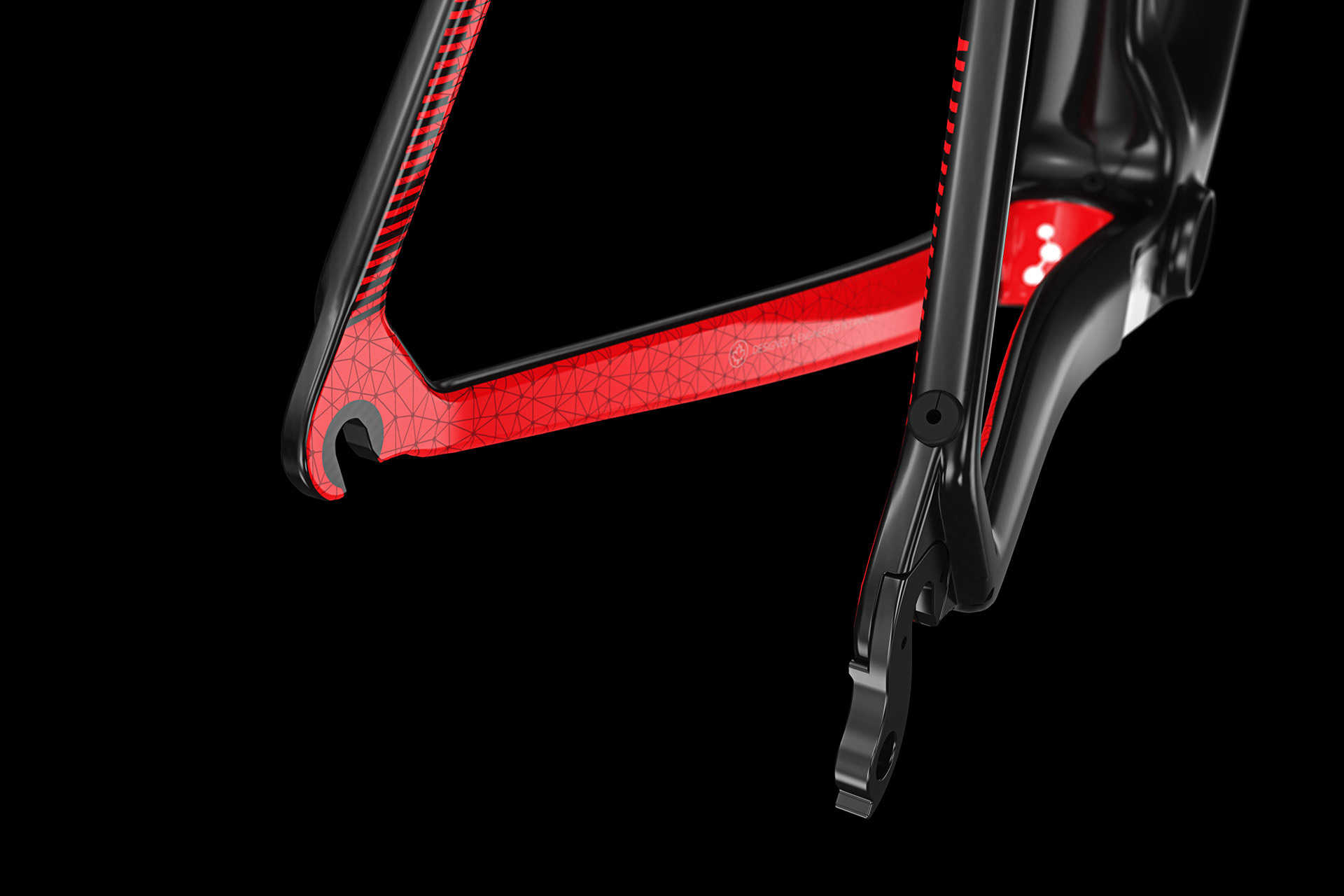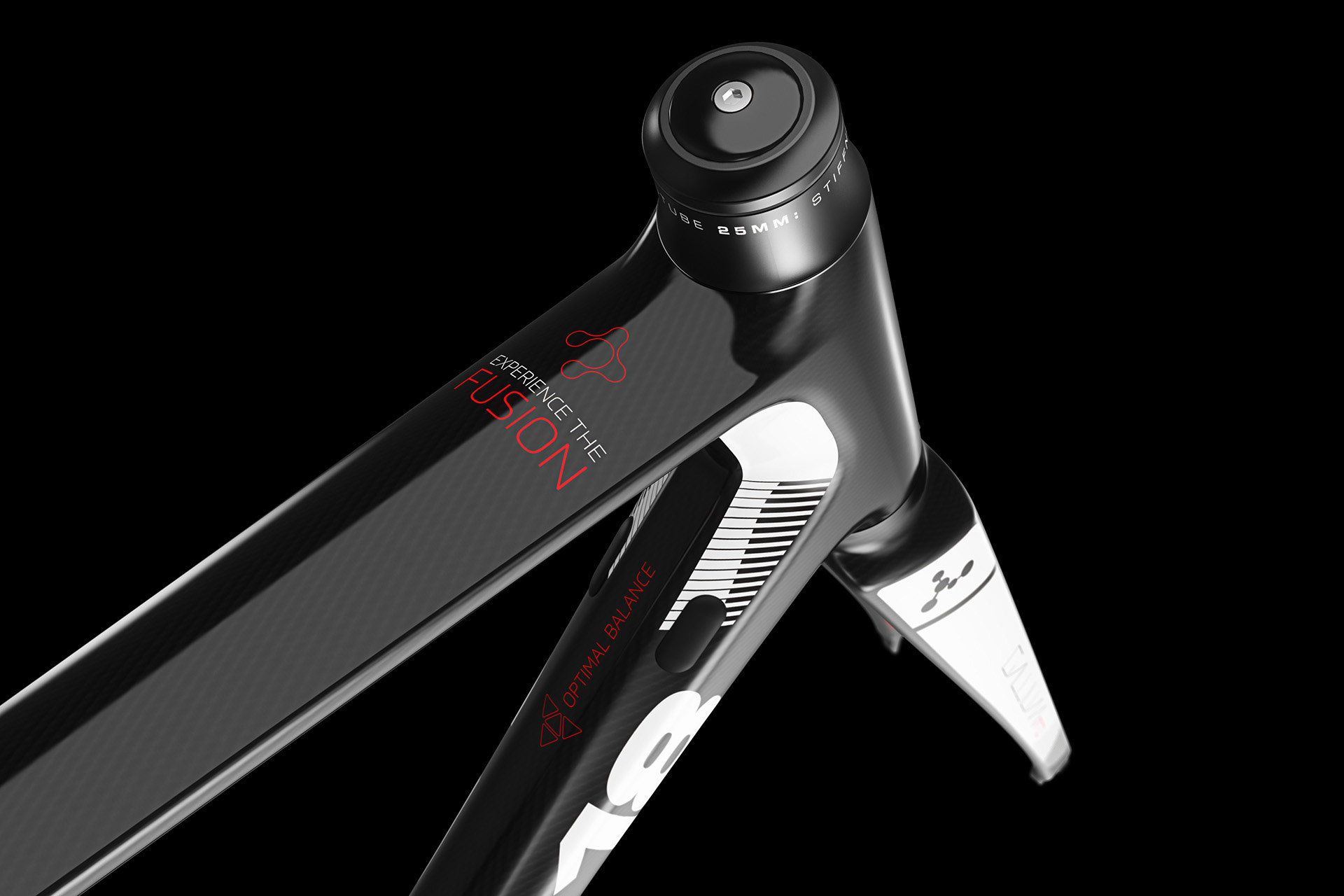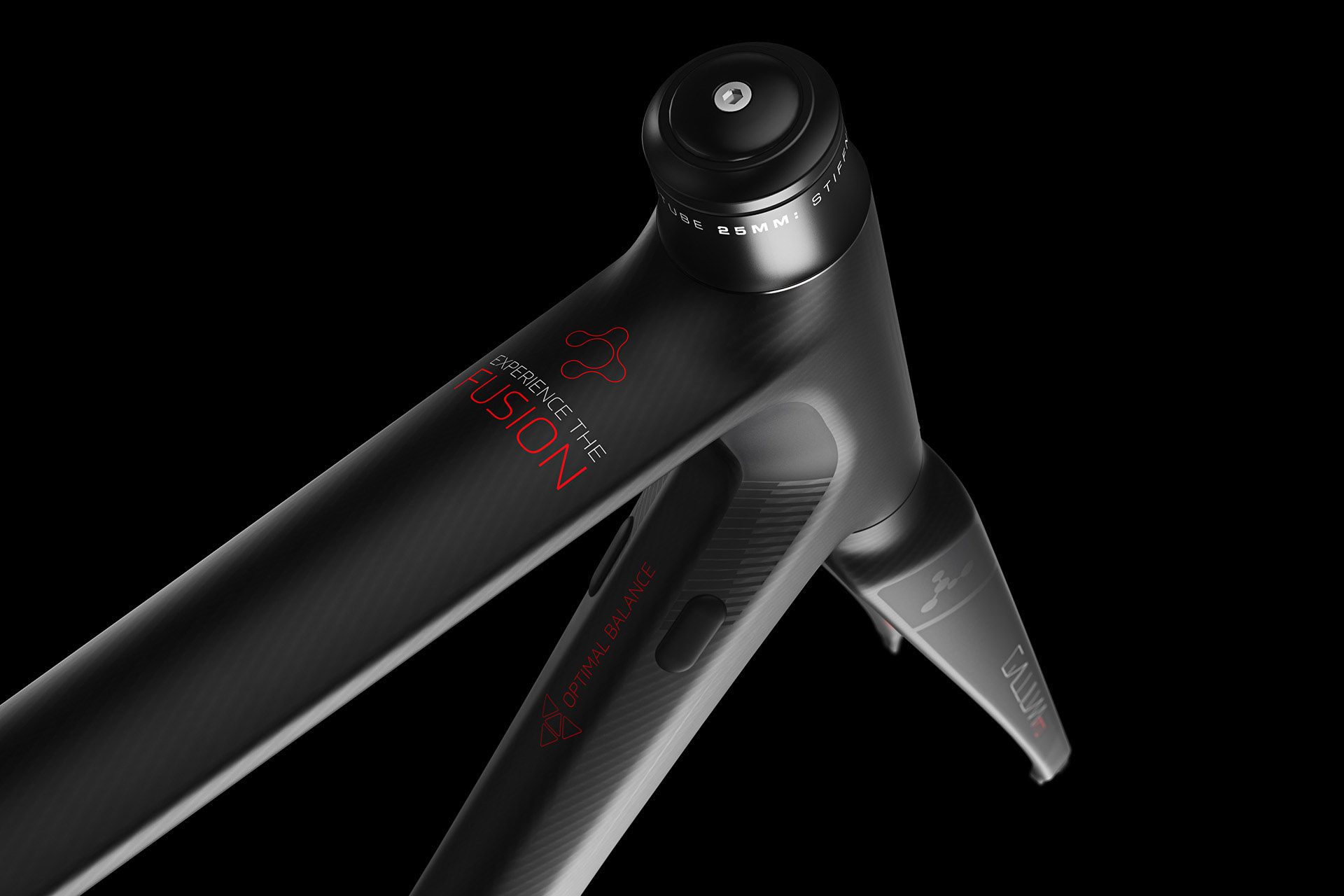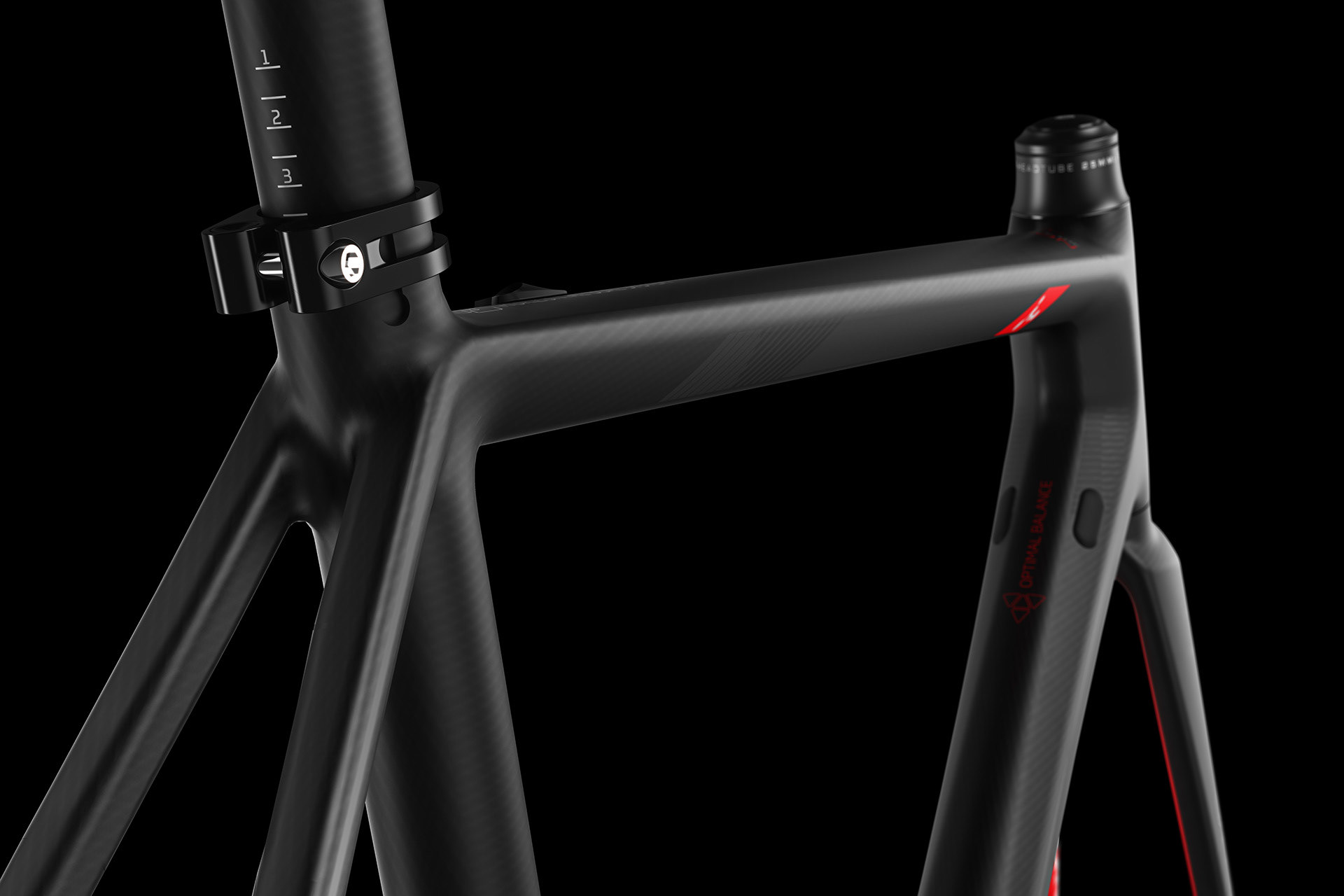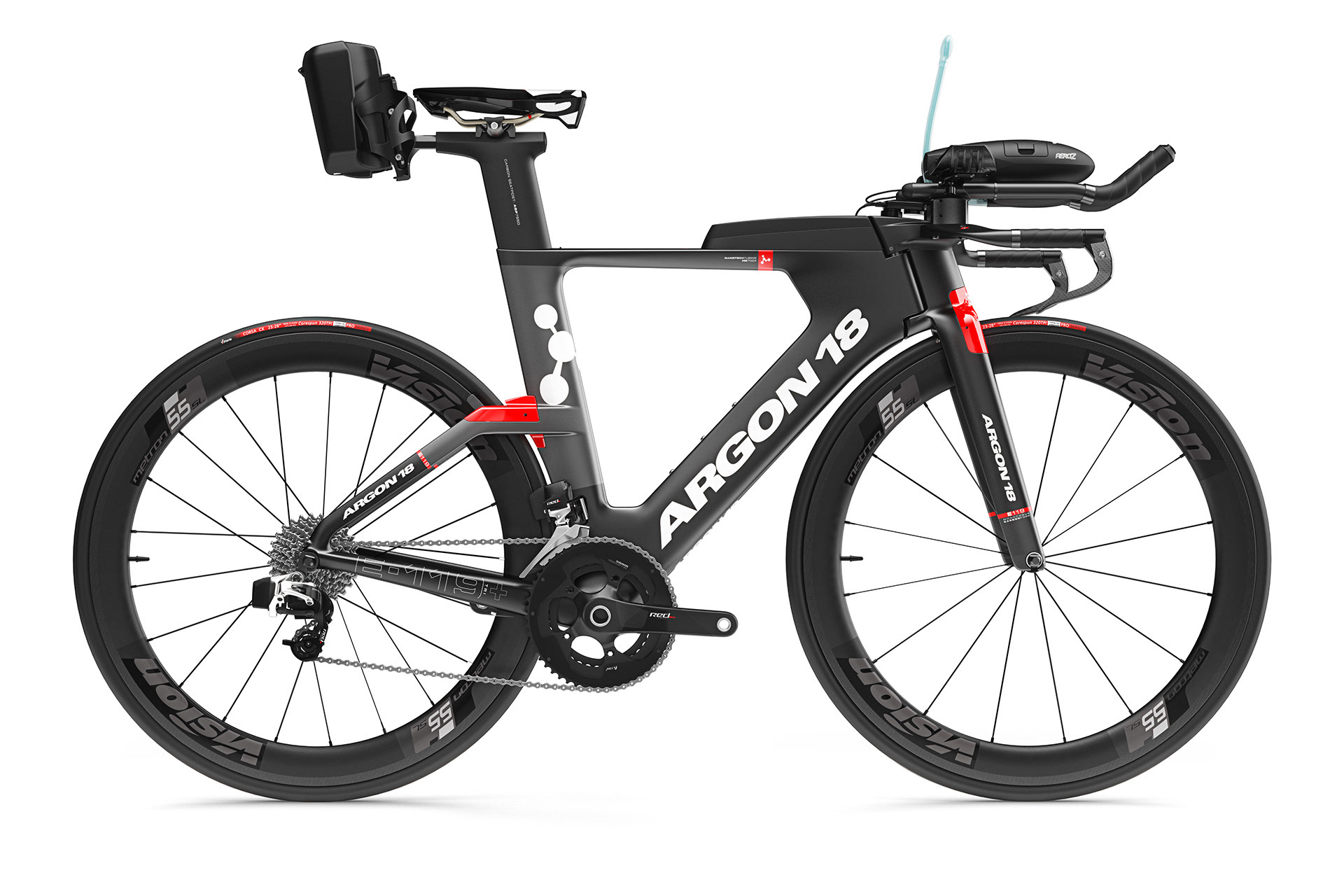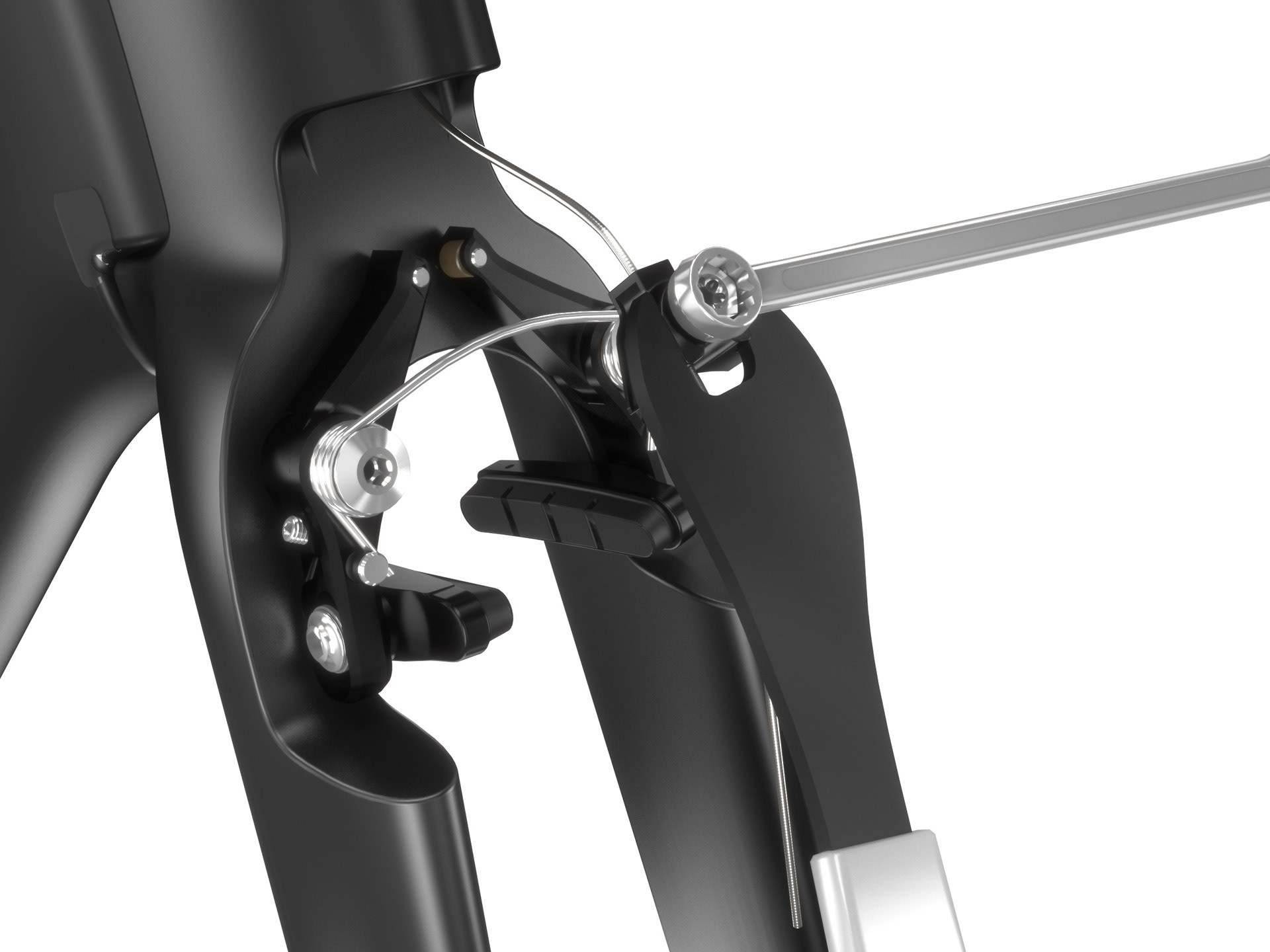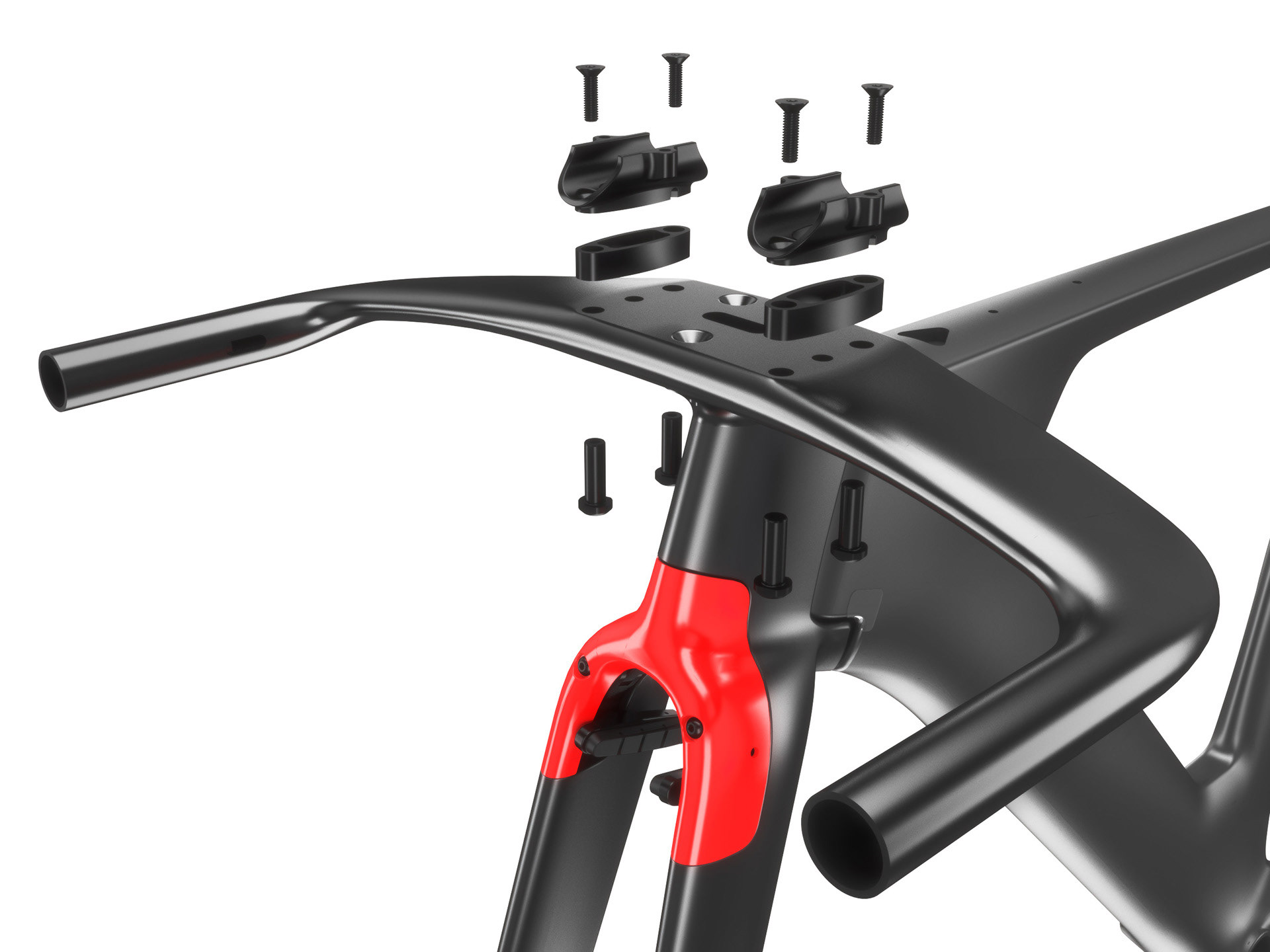 ---- ARGON 18 + ASTANA / 2016 ---