ABOUT

: 
Vention is a next-generation digital manufacturing platform for machine design, enabling engineers and other manufacturing professionals to design, order and assemble custom factory equipment in just a few days. Vention's AI-enabled, cloud-based MachineBuilder 3D integrates a comprehensive library of modular parts for application such as robot cell, tooling, and automated equipment.
POLYGONE SHOP's role

 : To generate and keep up to date the 3D images of more than 500 individual parts currently available in Vention's librairy. To create hundreds of high quality 3D animations and images of assemblies yearly for digital marketing purposes and social media.
To learn more about VENTION and to see more images and animations, visit

VENTION.io
---- ASSEMBLIES STILL 3D RENDERINGS ----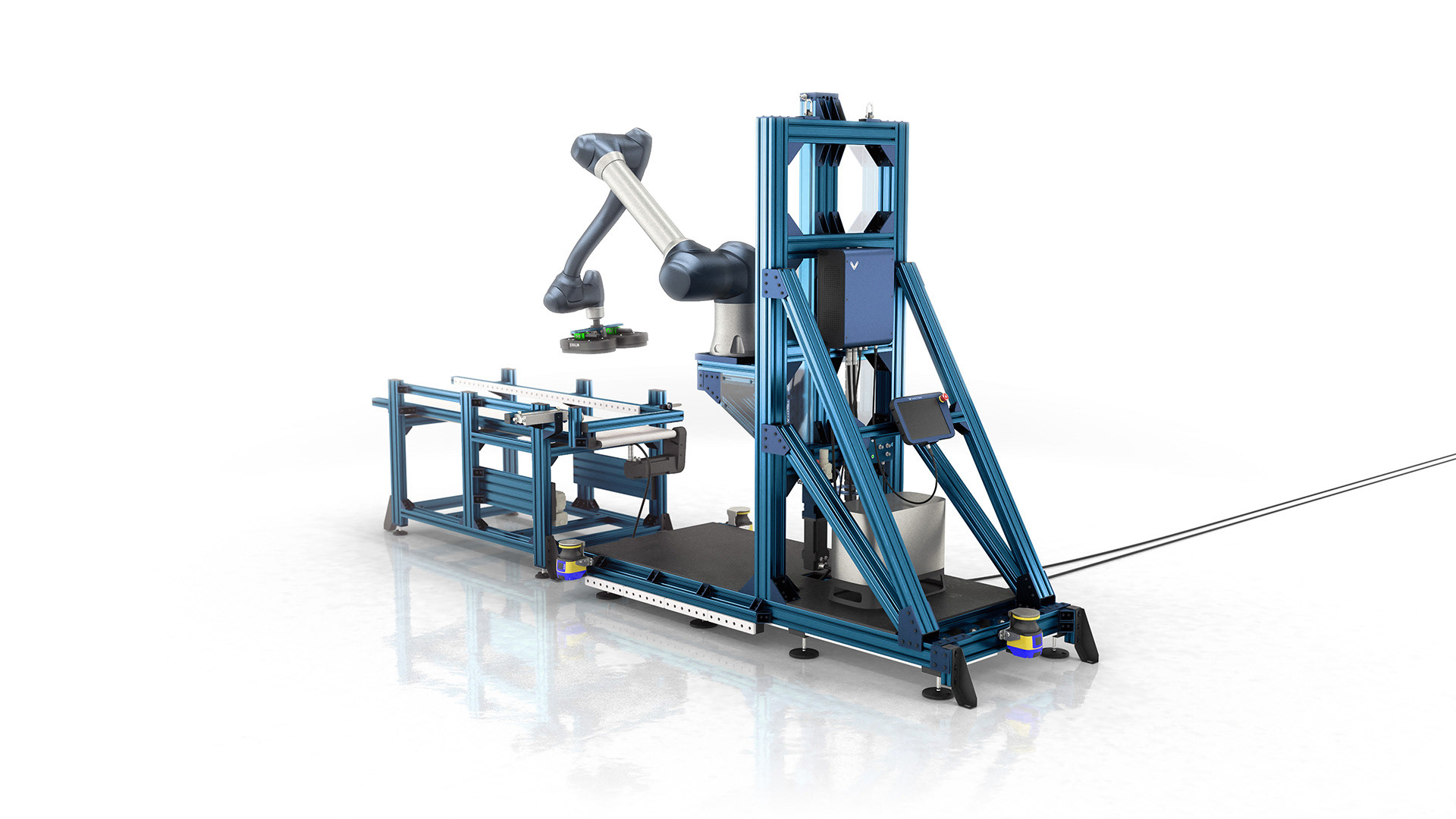 --- WEBSITE BANNER 3D ANIMATION ----
---- PRODUCT REVEAL 3D ANIMATION ----
---- SERVICE 3D ANIMATION ----
---- 3D EXPLODED VIEWS ----